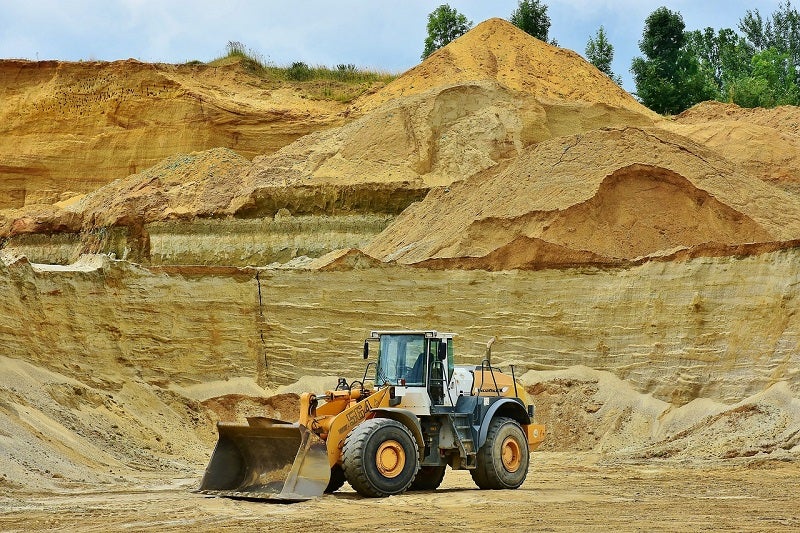 Pentium Hydro, a wholly-owned subsidiary of Vysarn, has secured a major services contract for the joint venture (JV) Tropicana gold mine in Western Australia.
Under the terms of the contract, Pentium will provide dual rotary drilling and waterwell construction services at the Tropicana gold mine.
Tropicana is owned 70% by AngloGold (manager) and 30% by Independence Group. The open-pit mine poured its first gold in September 2013.
It is located on the edge of the Great Victoria Desert, approximately 330km east-north-east of Kalgoorlie.
Pentium will also drill and construct de-watering at various locations including bore fields, a tailings storage facility (TSF) and open-pit areas of the mine site.
Vysarn noted that Pentium has already started procuring the long lead time materials. Mobilisation of the drill rig and auxiliary plant is expected to be completed by early next month.
The scope of work will commence shortly thereafter and is slated for completion by mid-December.
Pentium Hydro managing director Sheldon Burt said: "This is the fourth rig mobilised by the company in less than a month since acquiring the hydrogeological drilling assets from Ausdrill and confirms the board's confidence in the underlying demand for the company's assets and services.
"We are delighted to be working for a company of AngloGold Ashanti's standing."
In April , AngloGold Ashanti and its JV partner Independence Group approved a $79.3m expansion development at their Boston Shaker underground project at the Tropicana gold mine.
Last December, Independence Group (IGO) released a pre-feasibility study (PFS) that has confirmed the technical and financial viability of underground mining at the site.