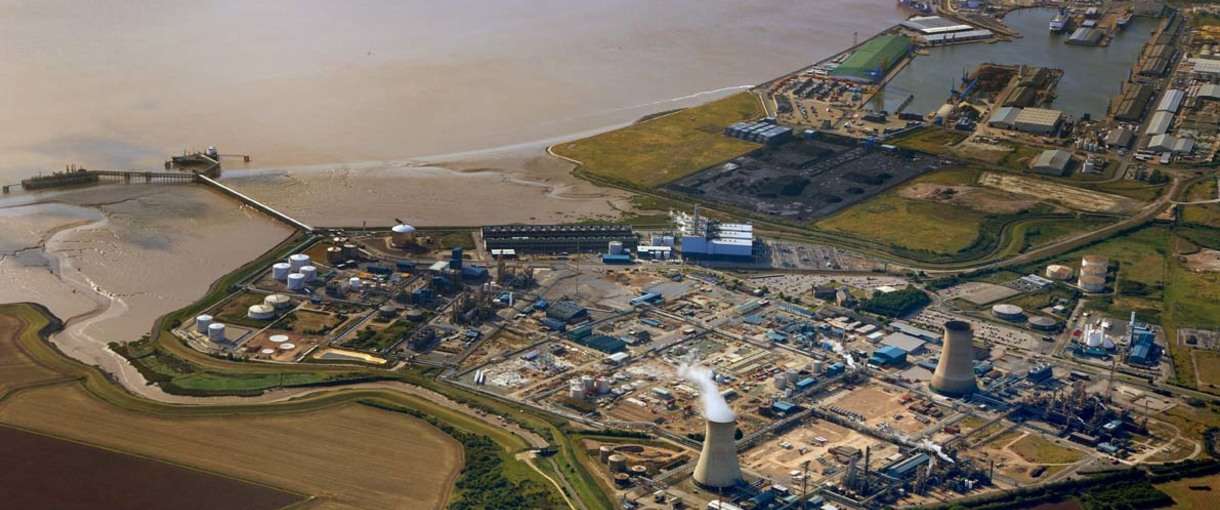 British miner Pensana Rare Earths has submitted a planning application for its proposed rare earth oxide separation plant in Yorkshire, UK, which would be Europe's only rare earths processing facility.
The planned project will be located in the Saltend Chemicals Park and will be the continent's only source of neodymium and praseodymium. These rare earths are collectively known as NdPr and have received significant interest in recent months due to their integral role in the production of electric motors.
Figures from Money Week suggest that demand for NdPr alone will increase by 350% over the next six years, while demand for offshore wind turbines, where the minerals are a critical component, will jump by 1,500% over the next two decades.
Predictions such as these have helped create an atmosphere of excitement among investors, many of whom are eager to back NdPr at this stage. Pensana's proposed separation plant, for instance, is a $125m investment that will aim to produce 4,500 tonnes of NdPr oxides per year and will deliver 102 permanent jobs once construction is complete and the facility is in operation.
In response to Pensana's announcement today, the company's share price jumped 7.45%. With the appraisal process expected to take just three months, the company is optimistic about the future of both its own operations, and rare earths processing more broadly.
"We have been delighted with the enthusiastic support from a broad range of stakeholders for this proposed investment, which will create high value manufacturing jobs in the Humber region and will be an important step in establishing the world's first sustainable mine to magnet metal supply chain in the UK," said Pensana chairman Paul Atherley.
"The plug and play services provided by the px Group at the world-class Saltend Chemicals Park have substantially reduced the capital cost of the proposed facility, allowing us to focus on the operational aspects of the investment and providing scope for our longer-term ambitions.
"We look forward to working with local stakeholders on establishing the approvals for this investment in high value manufacturing in the UK."
The investment is the latest project from Pensana, which has otherwise been involved in exploration and construction work at its Longonjo rare earths mine in Angola. The facility will extract rare earths from a resource bed of some 313 million tonnes, at an NdPr grade of 0.32%, and deliver deposits to the Yorkshire facility via a port located just 315km away, on the west Angolan coast.