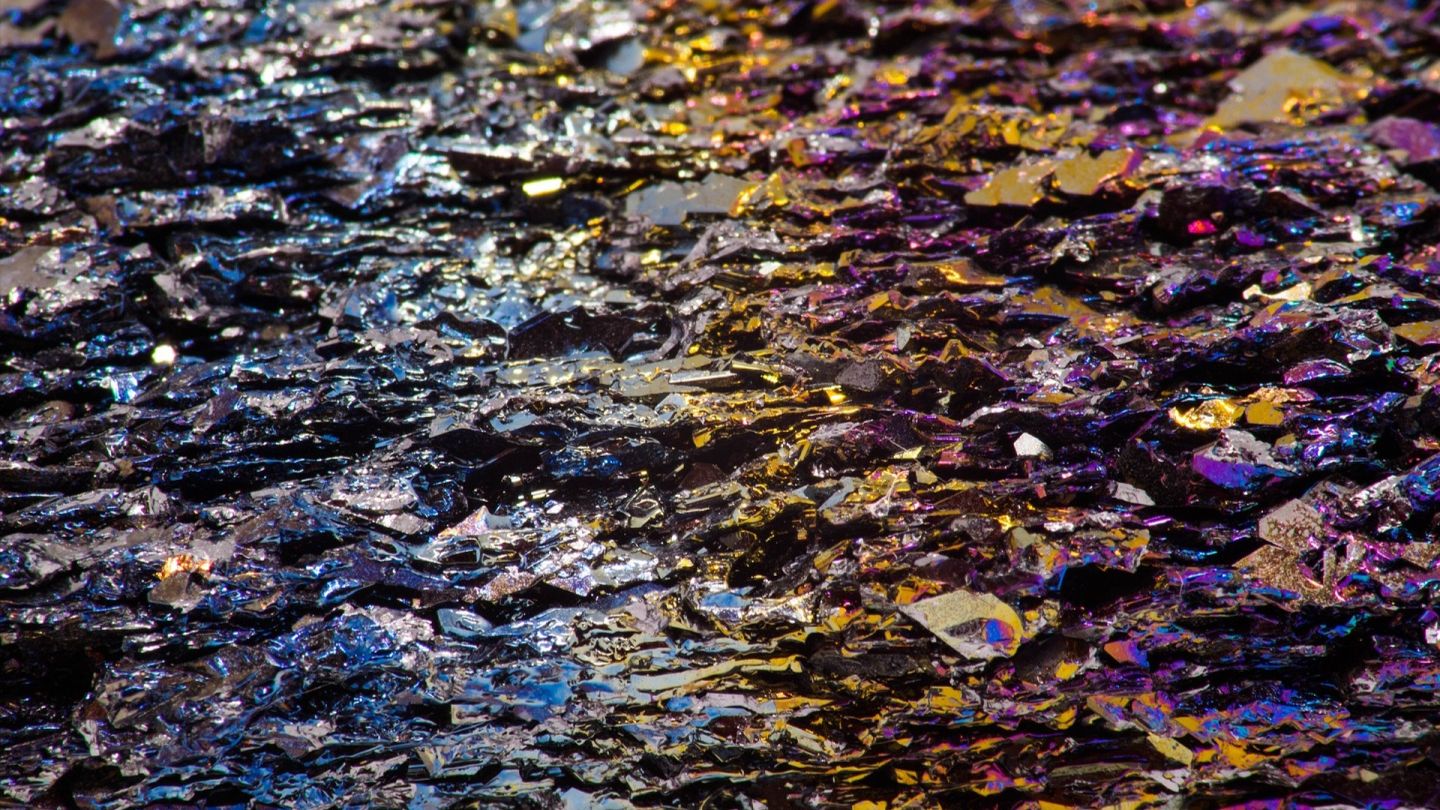 M&G and Angolan sovereign wealth fund Fundo Soberano de Angola (FSDEA) have agreed to inject an additional $10m in UK-based rare earth exploration and development firm Pensana.
The two are Pensana's key shareholders and the fresh infusion will raise their combined interest in the business to 38.6%.
Besides, the duo also requested for the right to take part in future equity or other fundraise carried out by the firm over the coming two years.
M&G conditionally agreed to infuse around $5m by placing 15 million new ordinary shares at 27.5p a share.
FSDEA also agreed to invest the same amount, with 2.54 million shares being placed firm and the balance 12.46 million subject to various conditions.
Pensana chairman Paul Atherley said: "We are pleased to have the continued support of M&G and FSDEA, two of our major shareholders. This additional investment reflects their confidence in our strategy and growth prospects, and we are grateful for their ongoing commitment.
The fact that M&G and FSDEA have also requested the right to participate in any future equity raises is a clear endorsement of our business, demonstrating long-term alignment with our goals. We look forward to progressing our Saltend and Longonjo projects, delivering the world's first independent and sustainable magnet metal rare earth supply chain and meeting the growing needs of OEMs."
Last year in July, Pensana broke ground on its $195m Saltend rare earth processing hub in northern England.