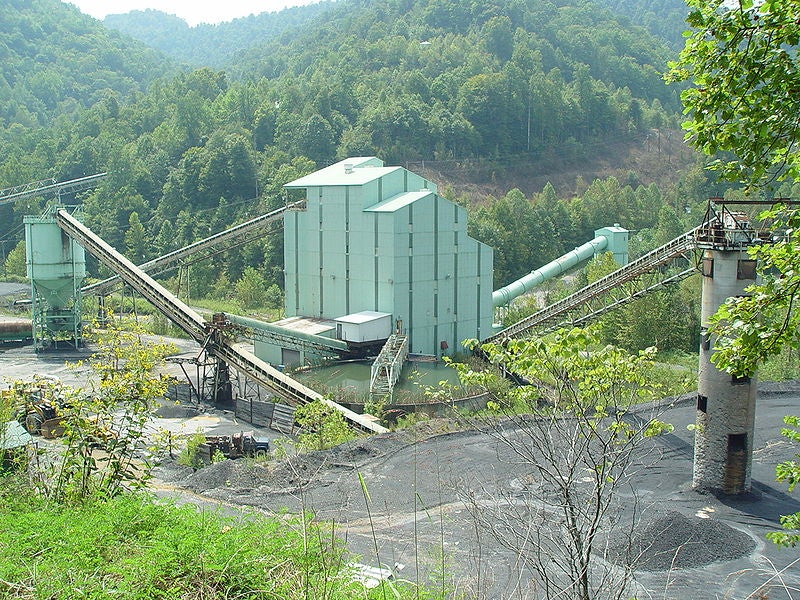 Pembroke Resources has awarded a A$184m ($131.96m) engineering, procurement and construction (EPC) contract to CIMIC Group subsidiaries Sedgman and CPB Contractors for a coal handling and preparation plant (CHPP) at the greenfield Olive Downs coking coal project in Central Queensland, Australia.
Located 40km south-east of Moranbah, Olive Downs is a greenfield metallurgical coal mine with a production capacity of up to 15 million tonnes of metallurgical coal per annum for almost 80 years.
The contract involves the design, procurement, construction and commissioning of the CHPP plant.
Sedgman is specialised in providing mineral processing and associated infrastructure solutions, while CPB Contractors is CIMIC Group's construction company.
The companies will jointly work on the project to deliver the end-to-end contract, with design and early procurement work set to begin immediately. The contract work is scheduled for completion in 2020.
"The Olive Downs coking coal project is an exciting, long-term development in the Queensland Bowen Basin."
CIMIC Group CEO Michael Wright said: "The unique combination of Sedgman's mineral processing experience and CPB Contractors' construction expertise provides CIMIC Group clients with the certainty of a proven track record in developing coal mines and an integrated solution from design to commissioning."
The proposed CHPP is expected to have sufficient capacity to process the first phase of annual production of up to six million tonnes of run-of-mine (ROM) coal from the Olive Downs project.
Olive Downs also includes centralised coal handling and processing facilities, infrastructure links for rail, water and electricity, including an 18km rail spur and on-site rail loop.
Sedgman managing director Grant Fraser said: "The Olive Downs coking coal project is an exciting, long-term development in the Queensland Bowen Basin and we are pleased to be working closely with Pembroke Resources to deliver value for the project."
During the construction phase, the Olive Downs project is expected to generate more than 500 jobs. Once the project becomes operational, around 1,000 staff will be employed.
The project is estimated to have JORC resources totalling 813 million tonnes (Mt), including 514Mt of reserves.