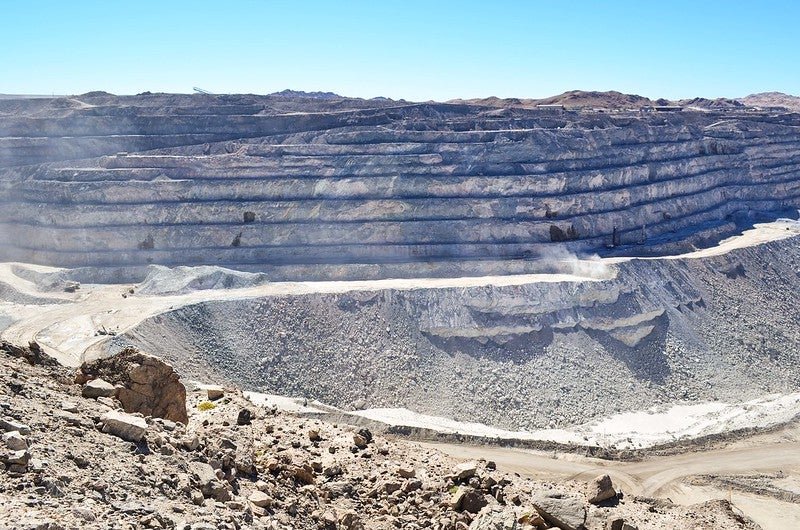 Junior mineral exploration company Pegasus Resources has announced that it will acquire the Pine Channel Uranium Property in the Athabasca Basin of northern Saskatchewan, Canada.
Overall, the acquisition will include an area of around 6,028ha, including six mineral claims, located roughly 40km due west of the community of Stony Rapids.
The company will acquire a 100% interest in claim MC00013839 from Eagle Plains Resources by issuing 500,000 shares and 2% Net Smelter Return (NSR) royalty, subject to provisions.
It has also signed a binding letter of intent (LoI) with a staking syndicate to acquire the adjacent claim to the south (MC00015143).
An additional four mineral claims (MC00014001, 08, 43 and MC00015391) are under option from ALX Resources. Pegasus can buy a 70% interest in the claims by paying $39,850 (C$50,000), issuing 700,000 shares and investing C$300,000 in exploration over three years.
The remaining 30% interest can be bought by paying C$200,000 and issuing 500,000 shares.
These acquisitions are subject to acceptance by the TSX Venture Exchange and approval from the respective boards of ALX Resources and Eagle Plains Resources.
According to Pegasus, the property is prospective for unconformity-related uranium mineralisation.
Earlier work at the site identified two conductive trends. One of them is around 2.5km long and was defined by airborne and ground electromagnetic (EM) surveys. The other one is a 600m-long conductor.
The company plans to commence data compilation, review and planning for the next stages of exploration at the property immediately.
Pegasus CEO Charles Desjardins said: "Despite significant success at the Pine Channel Property, including highly anomalous radioactivity being identified in structurally complex basement rocks, exploration essentially halted in 1981.
"We are very excited to have acquire this project, which has not only sat idle since the early '80s, but also which was explored at a time prior to the discovery of uranium in basement rocks such as at NexGen's Arrow and Fission's PLS Projects."