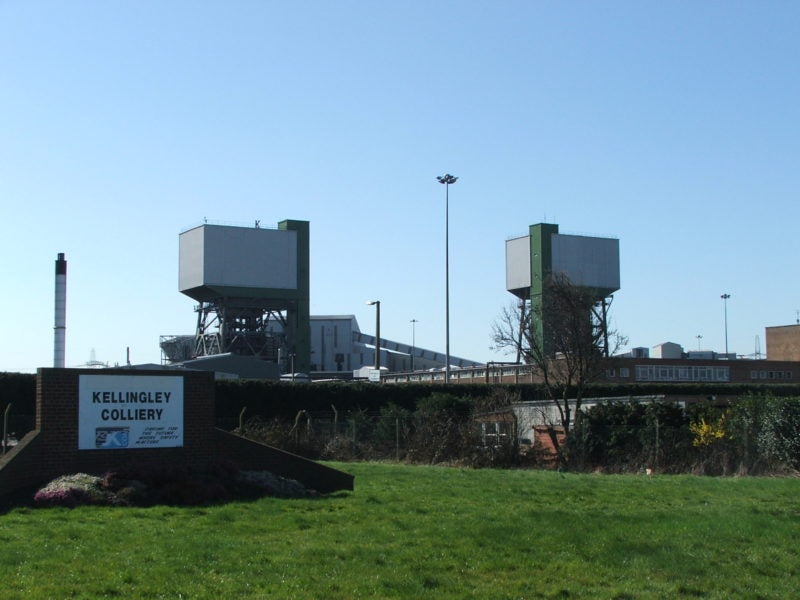 Peel Environmental has announced that it plans to begin construction work at its proposed Southmoor Energy Centre by autumn this year.
The facility will be built on the site of the disused Kellingley Colliery coal mine in Yorkshire, at a cost of around £200m. Southmoor produce 28.4MW of electricity from waste materials, enough to provide power for over 73,000 homes, based on Ofgem average household energy consumption.
UK carbon emissions were 43% below 1990 levels in 2017, according to the Committee on Climate Change, but the UK still needs to reduce annual emissions by 3% in order to reach its 2050 targets.
Peel expects Southmoor to save around 50,000 tonnes of CO2 per year and hopes the facility will make a significant contribution to the UK's clean energy performance by taking advantage of the large quantities of waste produced by the UK that is sent to landfill. In 2016, 13 million tonnes of waste suitable for use in low-carbon energy production was dumped in landfill sites.
The company also expects the facility to make a significant economic impact on the local area, through the creation of 375 jobs during construction and 38 full-time jobs in operations. Peel estimates that the facility will add around £3.2m per year to the local economy.
"Since getting planning approval in 2015 we have been working hard to make the plans a reality," said Peel Environmental development manager Richard Barker. "The Southmoor Energy Centre would deliver significant investment into the former colliery site, which is recognised as being an important location for energy infrastructure.
"It addresses two of the great challenges of our generation: how we deal with our waste better and where we get our energy from. In delivering Southmoor, we'll create skilled jobs, drive investment into North Yorkshire and deliver environmental benefits such as dramatic CO2 savings and diverting waste from landfill."
However, the project has grown in scale since North Yorkshire County Council first granted permission for the project in 2015, and Peel is having to adjust its projections for the facility. The company now expects the facility to require 350,000 tonnes of fuel to be operational, up from the 280,000 tonnes predicted in 2015.
Peel will submit a request to amend the plans further this summer, to add an additional 14 heavy goods vehicles to the construction phase of the project.
Peel claimed to be in "advanced discussions" with a number of groups, including a construction firm, a fuel supplier and financial backers, and will hope to secure their support before the end of the year.
At the peak of its operations, the Kellingley Colliery mine employed over 2,000 workers in the largest deep pit in Europe, with shafts up to 800m underground. Production reached up to 900 tonnes an hour at its peak but by 2015, the year of mine's closure, the UK was importing more coal than it was producing and operations were no longer financially viable.