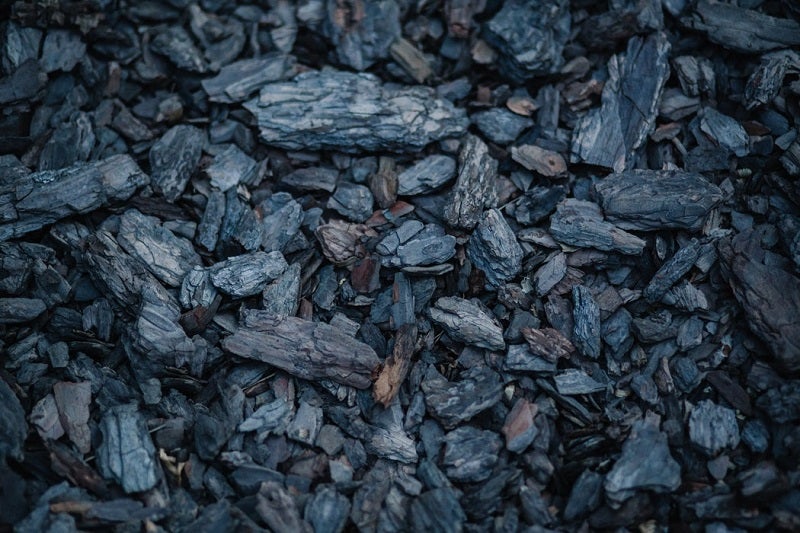 Peabody and Arch Coal have signed a definitive agreement to combine their Powder River Basin (PRB) and Colorado assets to strengthen the competitiveness of coal against natural gas and renewables.
The joint venture (JV) will be 66.5% owned by Peabody while Arch will own the remaining 33.5%. It is also expected to unlock synergies with a pre-tax net present value of around $820m.
Peabody president and CEO Glenn Kellow said: "The Peabody/Arch JV is an extraordinary example of industrial logic targeted to strengthen the competitive position of our products and create significant value for multiple stakeholders in a low-cost combination with exceptional physical synergies.
"The transaction unites two strong, culturally aligned workforces with a commitment to core values such as safety and sustainability."
Arch CEO John W Eaves said: "The significant operating synergies will enhance the competitiveness of these assets and also enable us to continue to generate long-term, sustainable returns for our shareholders. We look forward to completing this transaction in a timely manner."
Peabody and Arch will share profits, capital requirements and cash distributions, under the terms of the JV agreement.
The JV will merge two productive and adjacent US coal mines, Peabody's North Antelope Rochelle Mine (NARM) and Arch's Black Thunder Mine. The combined assets will operate as a single complex.
Both companies will operate the PRB and Colorado assets independently until the completion of the transaction.
Kellow added: "For Peabody, the creation of the joint venture is a clear demonstration of the company's US thermal strategy to optimise our lowest-cost, highest-margin operations in a low-capital fashion to maximise cash generation."
The transaction is subject to regulatory approval and other usual closing conditions.
The combined assets included in the JV shipped 206 million tonnes of coal last year and have a workforce of approximately 3,300.