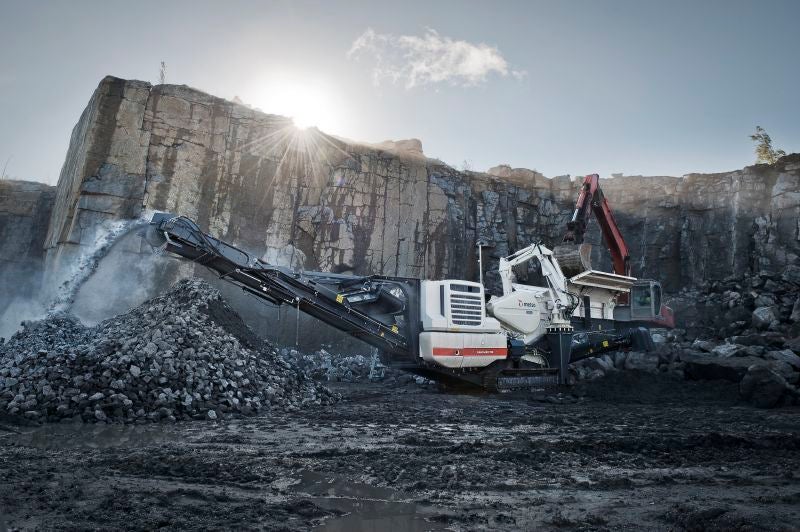 Pavlik Gold JSC has selected Finnish industrial machinery company Metso to supply key crushing and grinding equipment for its ore processing plant in Magadan, Russia.
The Pavlik gold ore processing plant started operations in 2015. It is currently producing approximately seven tonnes per annum of gold.
Metso's equipment is expected to enable the plant to double its ore processing capacity as well as increase gold production.
Metso senior vice-president for Russia and CIS Alexey Muzychkin said: "We greatly value our long-term cooperation with Pavlik Gold, where Metso's equipment has been in use already for several years.
"We are sure that the experience and technical competence of both companies in this type of projects will help us rapidly achieve the goals."
Under the contract, Metso will deliver the primary crushing station with a Nordberg C160 jaw crusher, one semi-autogenous grinding (SAG) mill and two ball mills with a total installed power of over 20MW.
The contract is valued at about €25m ($27m) and is booked under Metso's orders received in first quarter of this year.
Metso noted that the equipment delivery is expected take place during the first half of next year.
Recently, mineral processing firm PT Agincourt Resources (PTAR) selected Metso's energy-efficient grinding technology for use at its Martabe gold mine in Sumatra, Indonesia.
In September last year, Metso opened its first performance centre in Santiago, Chile, to boost its remote-monitoring capabilities for the mining industry.
The company provides equipment and services for the sustainable processing and flow of natural resources in the mining, recycling and processing industries.