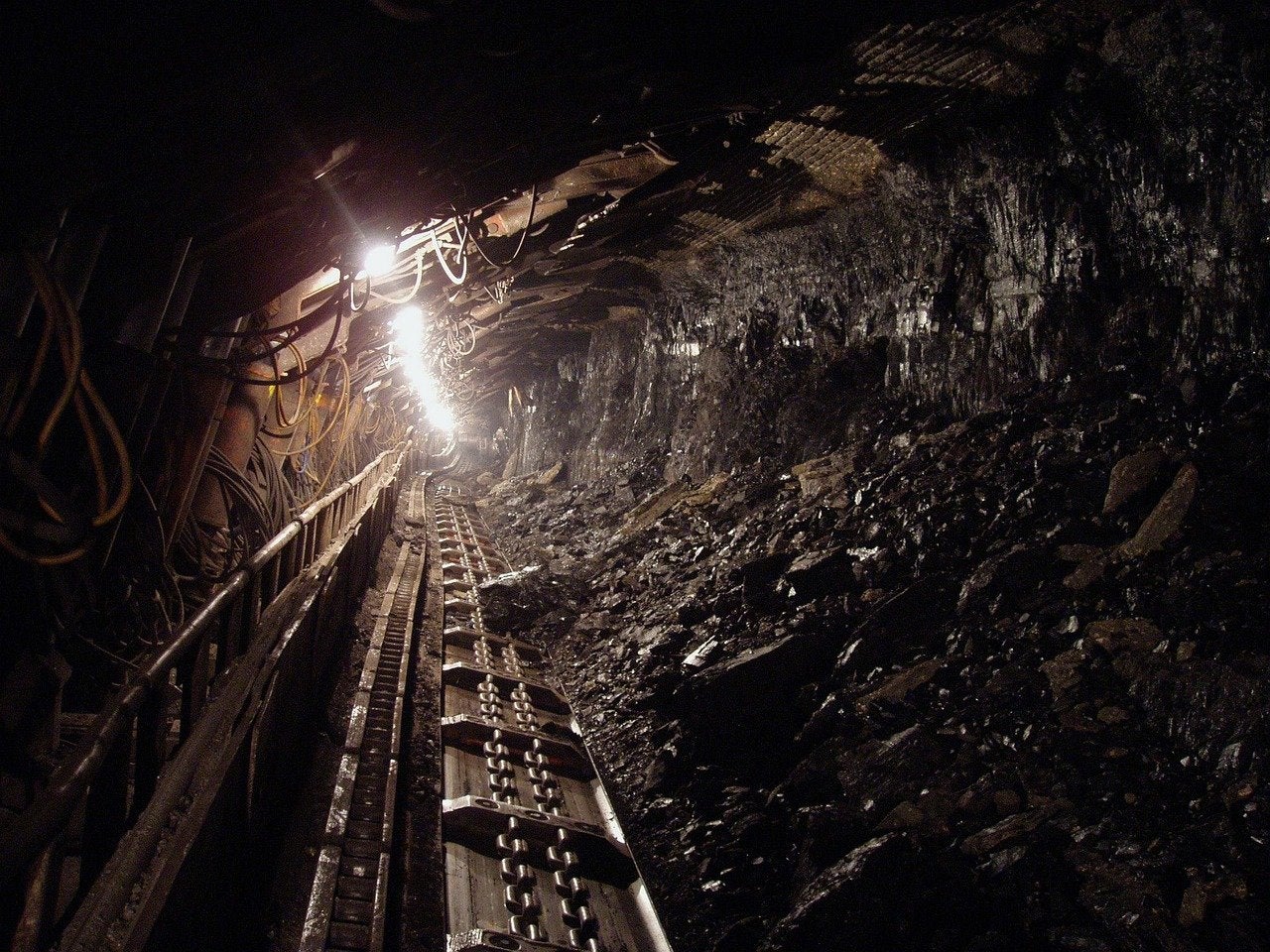 Patagonia Gold has secured environmental permits for the development and operation of the Cap-Oeste Gold/Silver Project and the Lomada de Leiva (Lomada) gold project in Santa Cruz Province of Argentina.
The permits allow Patagonia Gold to develop its Cap-Oeste gold/silver underground mine as well as restart the Lomada project.
Patagonia earlier secured the preliminary environmental permit for mining and leaching operations at Lomada in October last year.
It also received provisional permit to proceed with the development of the Cap-Oeste Gold/Silver Project in November 2020.
Patagonia Gold CEO Christopher Van Tienhoven said: "The receipt of these Permits is a testament to our commitment to become an intermediate gold and silver producer in a sustainable and environmentally friendly manner.
"We look forward to increased exploration and development and advancing these and other production opportunities."
In February 2019, Patagonia decided to close the Lomada de Leiva as well as place the Cap Oeste mine on care and maintenance, due to lower than expected production volumes from both operations.
Located within a structural corridor extending 6km from the La Pampa prospect in the northwest to the Tango prospect, the Cap-Oeste open pit mine ceased mining operations at the in July 2018.
However, Patagonia Gold plans to develop the higher-grade underground component of the total mineral resources at the mine which is estimated to contain approximately 300,000 oz AuEq at 19 g/t AuEq.
The company is currently discussing future financing alternatives with its major shareholders and will keep the market updated in this regard.
Situated south-southeast of the community of Perito Moreno in the western part of the Deseado Massif, the Lomada gold mine commenced production in 2013 via heap leaching of surface mined material.