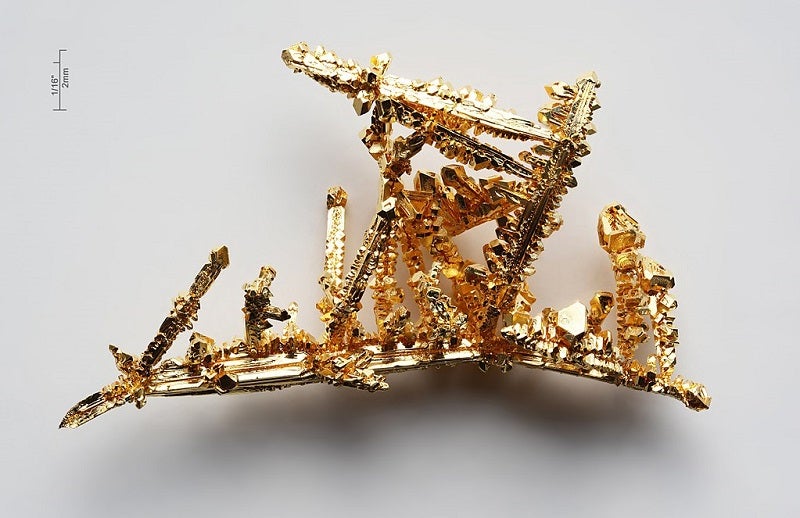 UK-based exploration and development company Panther Metals has secured its first exploration licence in the Northern Territory, Australia.
The licence has been granted to the Marrakai gold project, which is located in the highly prospective Pine Creek Orogen and is in close proximity to a major NW-trending magnetic along the Noonamah-Corroboree Trend.
Covering an area of 10.1km², the Marrakai Project Exploration Licence Application (ELA) contains a set of gold prospects, as well as geochemical anomalies.
Panther noted that the area has been the source of more than 500oz of gold nuggets, the largest of which was 30oz.
Previous drilling performed in the area provided drill intercepts grading 2m at 9.32g/t Au and 2m at 5.74g/t Au.
Panther Metals CEO Darren Hazelwood said: "The granting of the Marrakai licence cements Panther's entry into the Australian exploration space.
"Our stated aim was to target the commodity-rich jurisdictions of Australia and North America. I'm delighted to confirm to the market Panther Metals has, once again, achieved its goals."
The Marrakai project features a single licence application (EL32121), located 70km to the south-east of Darwin, Northern Territory.
It is 15km away from Toms Gully and 18km from Rustlers Roost deposits, owned by China Hanking Holdings.
Toms Gully is a high-grade underground mine, while Rustlers Roost is one of the largest gold projects in the Northern Territory region.
Last month, Panther Metals acquired additional claims surrounding the company's Big Bear Project in Ontario, Canada.
The company is engaged in the development and exploration of gold and volcanogenic massive sulphide (VMS) properties in Canada.