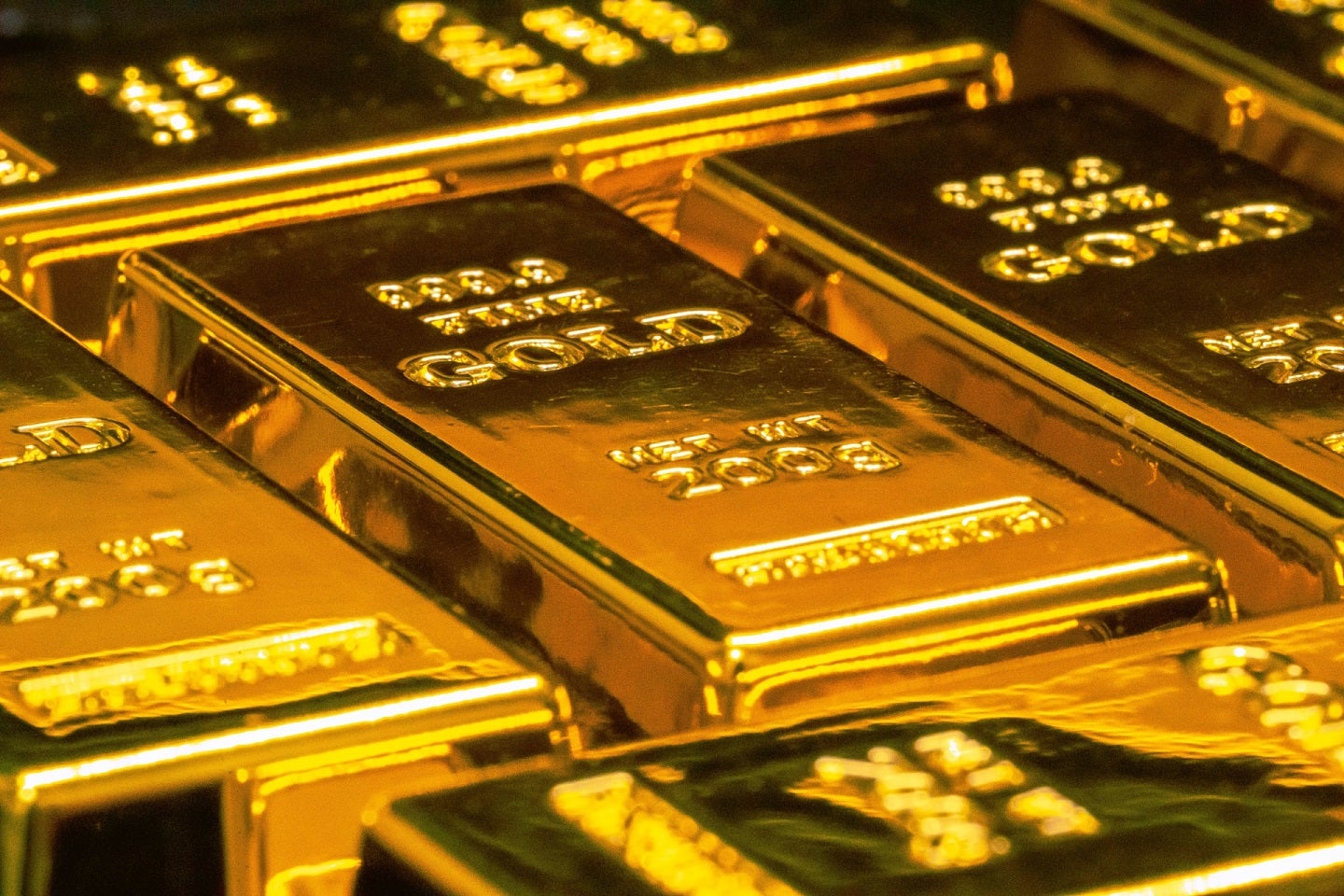 Activist groups in Panama are protesting against the recent environmental impact assessment (EIA) approval granted by the Panamanian Ministry of Environment for Orla Mining's Cerro Quema project, reported Mining.com.
Making separate announcements, the Santeño Front, the Environmental Advocacy Center (CIAM) and the Mesoamerican Ecclesial Ecological Network, the Diocese of Chitré and Cáritas Social Pastoral have cautioned about the project's potentially harmful impacts on the south-west Azuero region.
The region is already facing deforestation, drought, mangrove destruction and the pollution of freshwater sources.
CIAM was cited by the website as saying: "As the country gears up to face a serious incoming drought related to the El Niño phenomenon, the acting minister of the environment, Diana Laguna, approved the environmental impact assessment that greenlights the exploitation of gold in Cerro Quema.
"For eight years, different environment ministers had avoided approving the project, which involves the use of cyanide and other chemicals, thus endangering water sources in the districts of Tonosí and Macaracas, Los Santos province, an area already subjected to water-related problems."
CIAM also said that the environmental impact assessment for the project could be outdated as it was initially submitted in 2015.
Located on a 15,000-hectare concession on the Azuero Peninsula in Los Santos, the Cerro Quema is an oxide heap-leach gold project.
It is estimated to hold 560,000oz of total probable reserves (21.7 million tonnes at 0.80 grams per tonne).
According to the 2021 pre-feasibility study (PFS), the project proposes to have an open-pit operation with the capacity to produce 81,000oz per year of gold over a mine life of six years.
To be developed in multiple phases, the project would mine ore from the La Pava and Quema-Quemita pits.