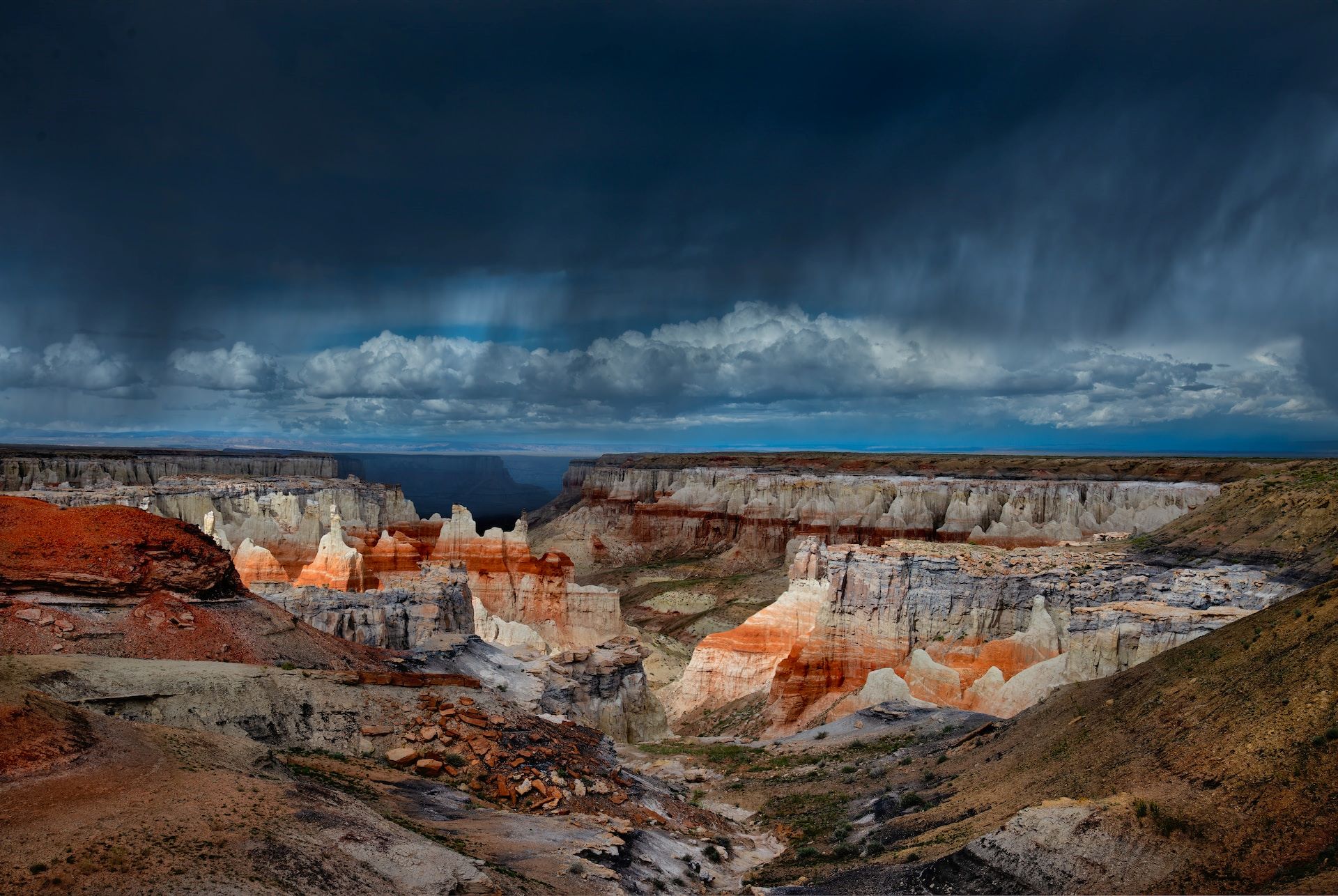 Exploration-stage company Pan American Energy has closed the proposed deal to spin out Legacy Lithium.
In accordance with the deal, the owners of common shares will get one new common share of the company for each share held, as well as one-fifth of a common share of Legacy for each common share of the company held.
Pan American's former common shares were delisted from the Canadian Securities Exchange at trading close on 20 April.
Its new common shares started trading on the exchange at the market opening the next day.
In February 2023, Pan American announced an arrangement agreement with its newly incorporated, wholly owned subsidiary Legacy Lithium regarding the spin out of its Green Energy Lithium Property in Utah, US.
The move was said to help the company focus on other projects and unlock value for its shareholders.
In the February announcement, Pan American said that "its current share price does not fully recognise the value of the property, and that by completing the proposed 'spin out', the shareholders of the company will benefit from unlocking the value of the property".
It further noted: "Additionally, the proposed 'spin out' will allow the company to concentrate its efforts on its other projects – the Big Mack Lithium Project and the Horizon Lithium Project – while Legacy focuses on the advancement of the property."
Pan American Energy is mainly involved in the acquisition, exploration and development of mineral properties comprising battery metals in North America.