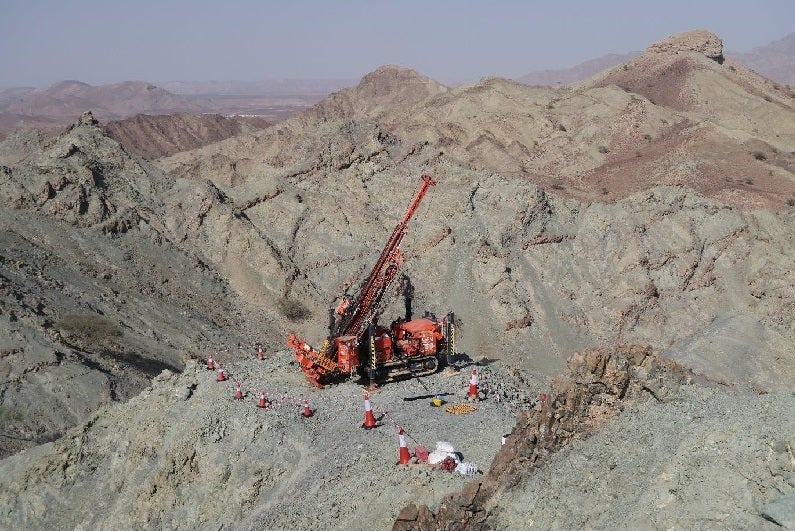 The Public Authority for Mining (PAM) in Oman has indicated intentions to grant two mining licences for the Mahab 4 and Maqail South high-grade copper deposits to Savannah Resources.
PAM has said that the mining licences grant will be provided once licensing fees have been set under the country's new mining law, which came into effect on 14 March.
The grant of these licences follows the approval of a series of government authorities and a review of the applications submitted by PAM.
Savannah holds a 65% stake in the Al Fairuz Mining company. The Omani firm is the holder of the Block 5 exploration licence that includes these two high-grade copper deposits.
Savannah Resources CEO David Archer said: "Mahab 4 and Maqail South are examples of the type of high-grade copper deposits that are characteristic of the Oman Ophiolite Belt and will be in the vanguard of new copper mine developments in Oman.
"Block 5 remains highly prospective for the discovery of further high-grade deposits that could further augment the planned huband-spoke mine development based around Mahab and Maqail South.
"The strategic review we announced at that time to identify Savannah's best course of action in regard to these projects is continuing, and we will update shareholders as and when is appropriate."
In November 2017, the company secured environmental operating permits for the Mahab 4 and Maqail South mining licence applications.
In September last year, Savannah acquired an option to purchase Aldeia & Irmão's Aldeia mining lease application near its 20Mt Mina do Barroso lithium project in Portugal.