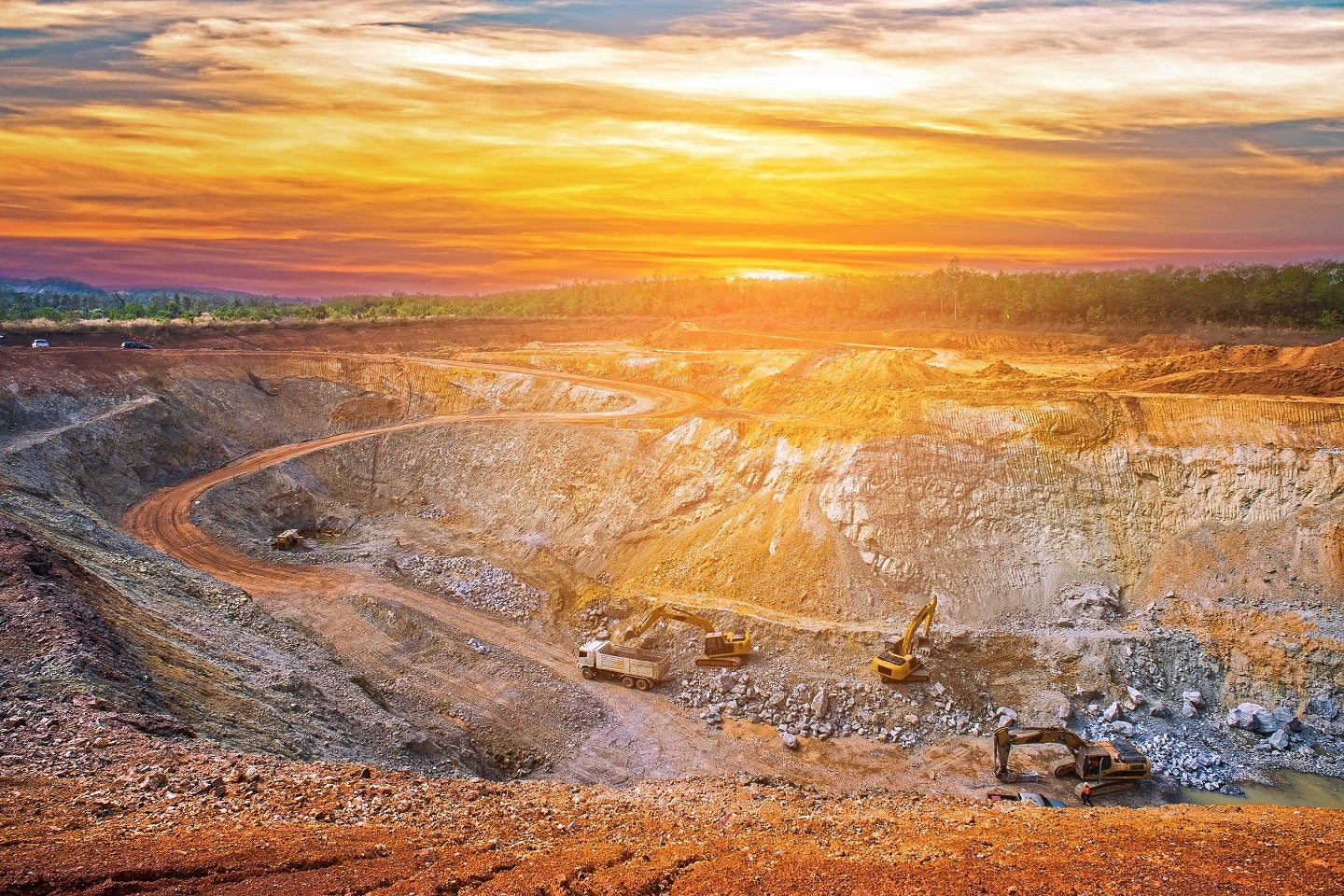 Palladium One Mining has agreed to acquire the prospective 8,620-hectare (ha) Tyko II copper-nickel-PGE property in Ontario, Canada, from undisclosed local prospectors.
The Tyko II property is located 10km north of the Tyko I property and 15km east of Manitouwadge, Ontario.
The acquisition expands Palladium One's Tyko nickel-copper district, bringing additional drill-permitted magmatic copper-nickel sulphide targets.
Under the deal terms, Palladium One will acquire the Tyko II Property through a combination of staking, including 47 claims, and claim purchase of 307 claims, covering 7,627ha.
Palladium One Mining president and CEO Derrick Weyrauch said: "This property expansion bolsters the company's nickel-copper strategy in a premiere mining jurisdiction and specifically in a highly prospective, relatively unexplored region, where it now controls 38,130 hectares.
"The Tyko II project has many geological similarities to Tyko I with several untested historic EM [electromagnetic] anomalies. Prior to our high-grade discovery, the Smoke Lake zone also began as a historic untested EM anomaly. Just like Tyko I, Tyko II has seen surprisingly little historic exploration or even government mapping."
The transaction, which is subject to TSX Venture Exchange approval, also includes a net smelter return royalty pertaining to 137 claims.
Palladium One said that the historic exploration at the Tyko II Property identified multiple copper-nickel-PGE showings. This is associated with the Faries-Moshkinabi Mafic-Ultramafic complex and shares similarities to the Tyko I Property.
The company now plans to undertake an airborne Versatile Time Domain Electromagnetic (VTEM) survey and soil sampling of historic EM anomalies at the property.