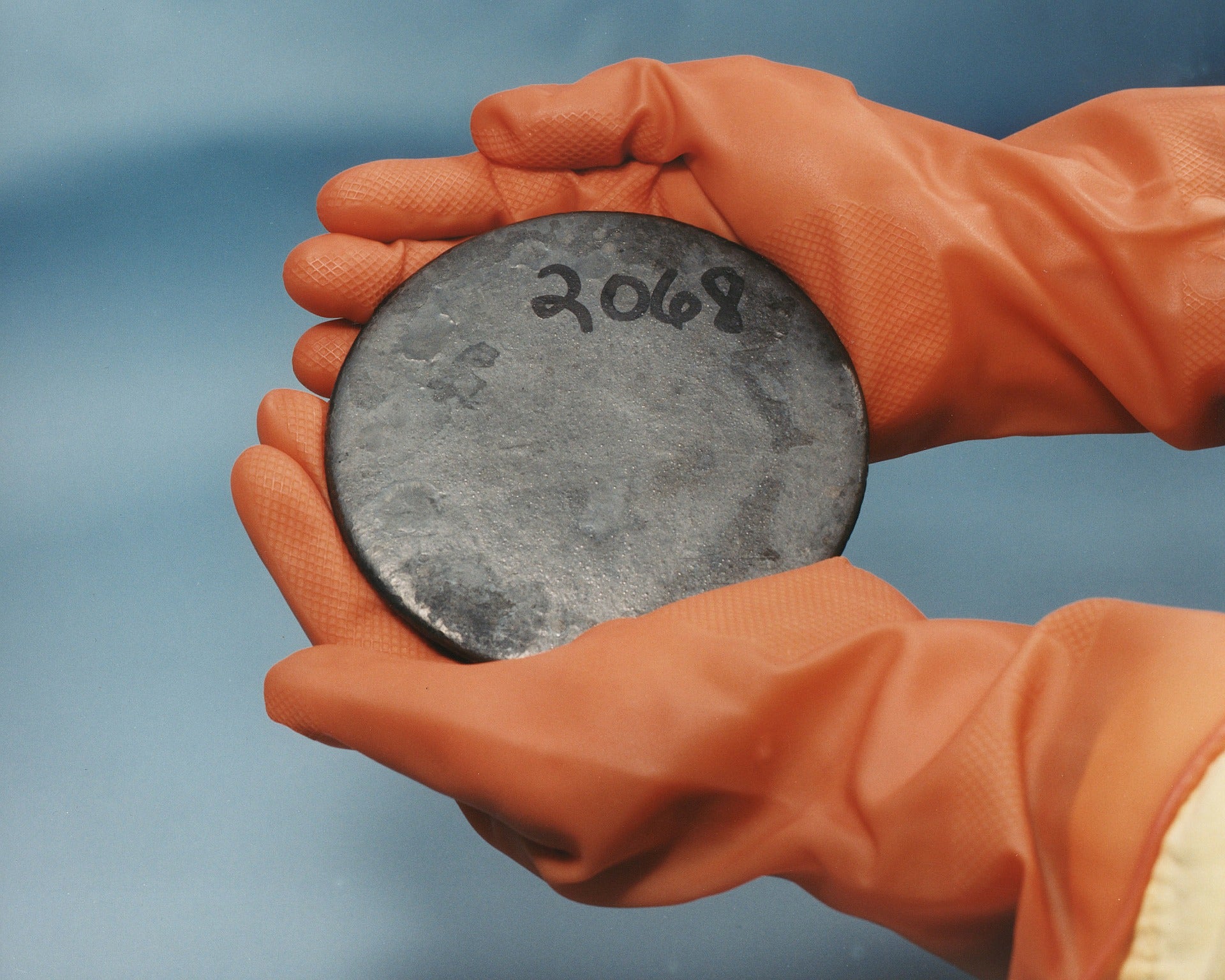 Uranium mining company Paladin Energy is planning to re-start production at its Langer Heinrich Mine (LHM) in Namibia.
The LHM was closed in 2018 due to the low prices of uranium. Prior to that, the mine produced more than 43Mlb U₃O₈.
Paladin now intends to resume production at the mine owing to strong uranium market fundamentals and growth in uranium marketing activities.
The scope of work needed for the restart includes general repairs and revamp of the existing process plant to operational readiness.
The mine will require $118m capital to commence production again, which is scheduled in 2024.
Paladin CEO Ian Purdy said: "With the strength of the company's uranium offtakes and the continuing strong uranium market fundamentals, Paladin has made the decision to return the globally significant Langer Heinrich Uranium Mine to production.
"The increase in the capital required to restart operations reflects a combination of recent inflationary pressures and the bringing forward of key work packages to ensure the long-term reliable supply of power and water to the site."
In addition, it has engaged top consultants to bring the LHM into production, despite the challenging global project delivery environment and inflationary pressures.
African-focused engineering company ADP Group has been selected to provide engineering, procurement and construction management services for the project.
ADP will be responsible for providing engineering and design, as well as procuring equipment and materials, project management and contract administration services, among others.
Purdy added: "The Langer Heinrich Mine remains a low-risk, robust, long-life operation that is poised to take advantage of the improving uranium market conditions and deliver sustainable value creation for all our stakeholders."