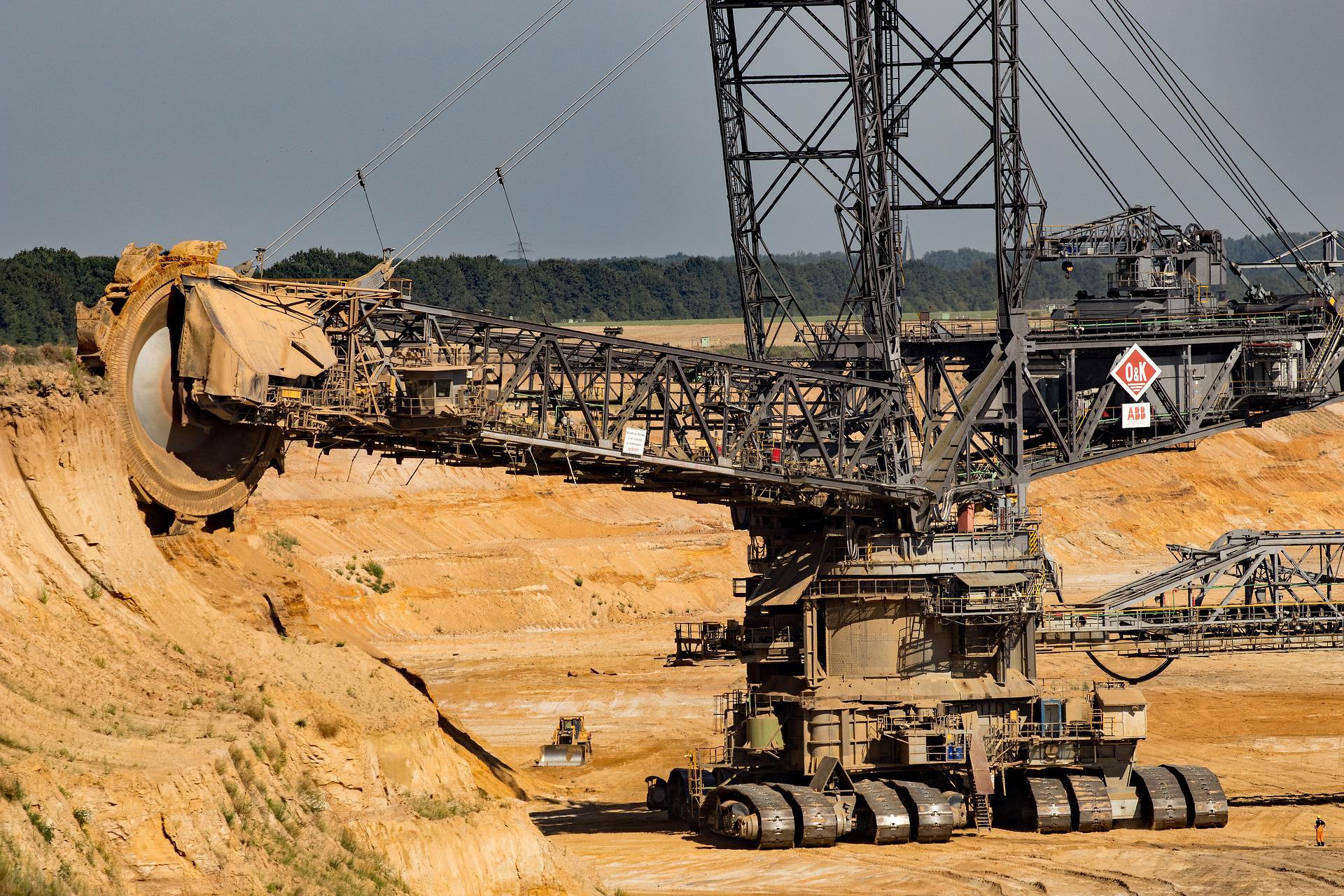 Canada-based Pacific Ridge Exploration has signed a deal to purchase a stake of up to 75% in the Chuchi porphyry copper-gold project in Canada from AuRico Metals, a wholly owned subsidiary of Centerra Gold.
Covering an area of more than 6,100ha, the project is located in the prolific Quesnel Trough, north-central British Columbia (BC).
According to the agreement, Pacific Ridge has the right to earn a 51% stake in the project by paying $60,000 in cash and issuing two million of its shares.
The firm is also required to spend $5m on exploration work by the fourth anniversary of the agreement.
Subsequently, the company will have the right to increase its stake in the project to 75% by making additional payments of $100,000 and issuing 1.5 million shares.
Pacific Ridge will also have to pay a further $5m for exploration work at the project by the deal's sixth anniversary.
Pacific Ridge executive chairman Dr Gerry Carlson said: "We are extremely pleased to add Chuchi to our robust and growing portfolio of porphyry copper-gold projects located in BC.
"The project hosts a large, well-mineralised gold-rich porphyry copper system, where many of the historical drill holes bottomed in mineralisation; and is located in a proven alkalic porphyry belt with excellent infrastructure.
"With the acquisition of Chuchi, Pacific Ridge is one step closer to achieving its goal of becoming BC's leading copper-gold exploration company."
This agreement, however, awaits regulatory clearance.
The Chuchi project has undergone previous exploration by companies such as Noranda, BP, Rio Algom, Kiska Metals and AuRico.