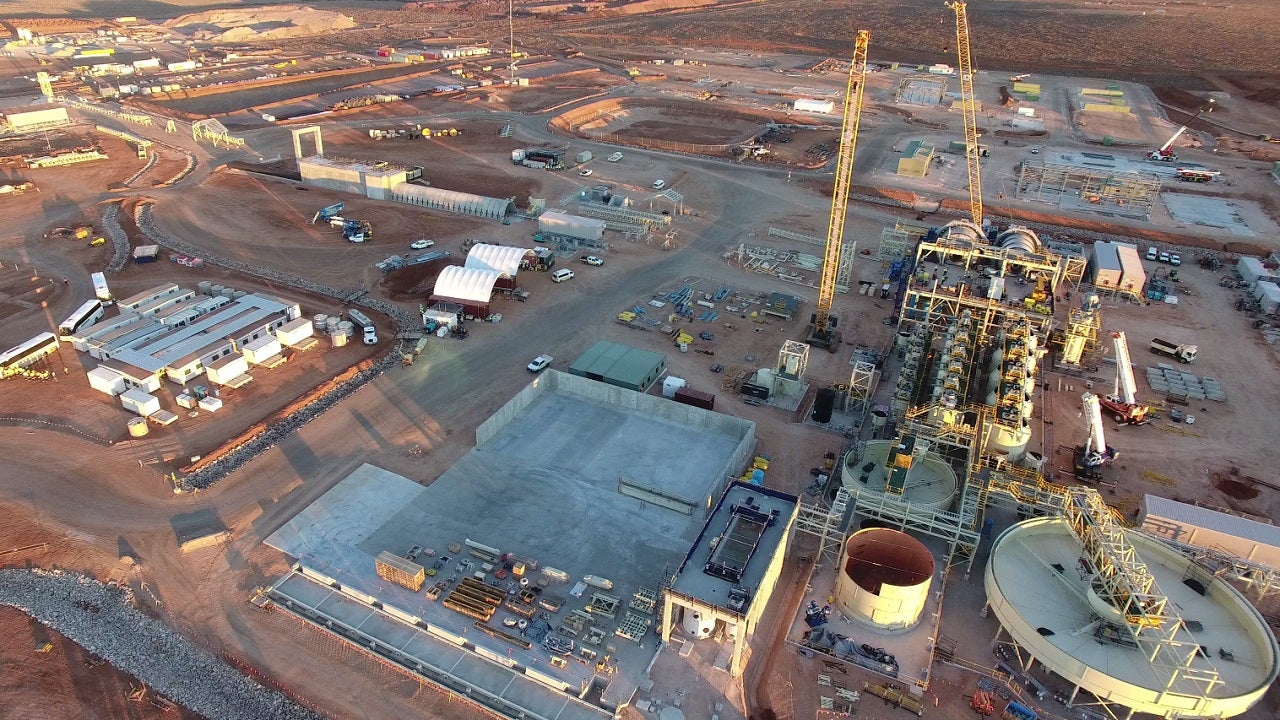 OZ Minerals has replaced Downer EDI with Byrnecut Australia as a mining services provider at the Carrapateena copper-gold mine in Australia.
The mining company has signed a five-year contract with Byrnecut to provide underground mining and associated mining services at the Carrapateena mine.
It will also be responsible for bedding in steady-state operations at nameplate site capacity.
The value of the contract with Byrnecut Australia is approximately A$130m ($100.5m) per year.
The replacement plan follows Downer's decision to sell its mining services businesses as part of a larger portfolio review.
Located in the Gawler Craton geological province in South Australia, the Carrapateena mine was developed at a cost of A$916m ($710.9m) by OZ Minerals.
The underground mine is located 160km north of Port Augusta. It produced its first concentrate in late 2019.
In a press statement, OZ Minerals said: "OZ Minerals, Byrnecut and Downer will work together during the transition period to ensure continuity of operational performance and development, and employee support and opportunities, with the objective of providing roles for the majority of the incumbent underground workforce. This transition will include the transfer of equipment from Downer to Byrnecut."
Following completion of the seven-week transition period, Byrnecut will offer roles to Downer EDI employees who previously worked on the contract.
It plans to take over full responsibility for mining services delivery from early March.
Byrnecut has been providing underground mining services at OZ Minerals' Prominent Hill copper-gold mine in South Australia for the last ten years.
The firm renewed the service contract for the Prominent Hill mine last year.