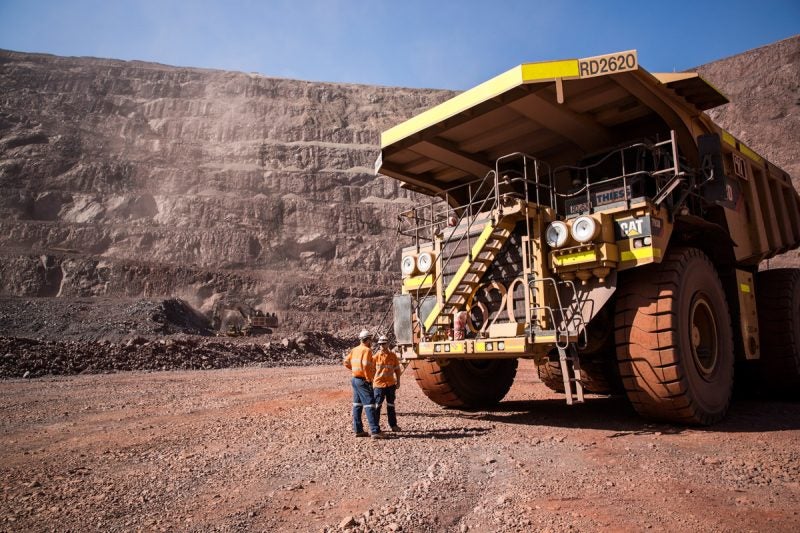 The Cloncurry Alliance between Minotaur Exploration and OZ Minerals has formed a joint venture (JV) with Sandfire Resources to explore a minerals tenement group in Queensland, Australia.
OZ Minerals and Minotaur have signed a heads of agreement (HoA) with Sandfire towards the creation of the minerals hub.
The new Breena Plains JV provides a pathway for the Cloncurry Alliance to develop a minerals hub within the Cloncurry area.
It incorporates 1,226km² of tenure surrounding the existing JV assets, namely Eloise and Jericho.
Minotaur Exploration managing director Andrew Woskett said: "Sandfire and OZ Minerals have been most cooperative in aligning with Minotaur in this tri-partite transaction as all parties see a blue sky opportunity from a collaborative regional exploration approach in the vicinity of known mineralisation systems such as Eloise, Jericho, Altia and Maronan."
The company has already identified a number of priority areas from Sandfire's database for initial mineral investigation.
Meanwhile, fieldwork planning will continue once the northern Australian monsoon season ends.
Minotaur Exploration business development and exploration manager Glen Little said: "Minotaur has progressively honed its investigative approach around Cloncurry over the past decade.
"With OZ Minerals' ongoing exploration funding support, we expect the Breena Plains package will deliver the Alliance a library of prospecting options."
Under the terms of the JV, the alliance is required to invest A$1m ($0.67m) in exploration during the first year.
It may then earn an initial 51% tenement interest by sole funding a further A$3m ($2.01m) in the next two years.
If the alliance furthers its expenditure to A$4m ($2.68m) over the subsequent two years, it may earn an additional 24% interest, requiring A$8m ($5.37m) of investment over five years to attain a maximum interest of 75%.