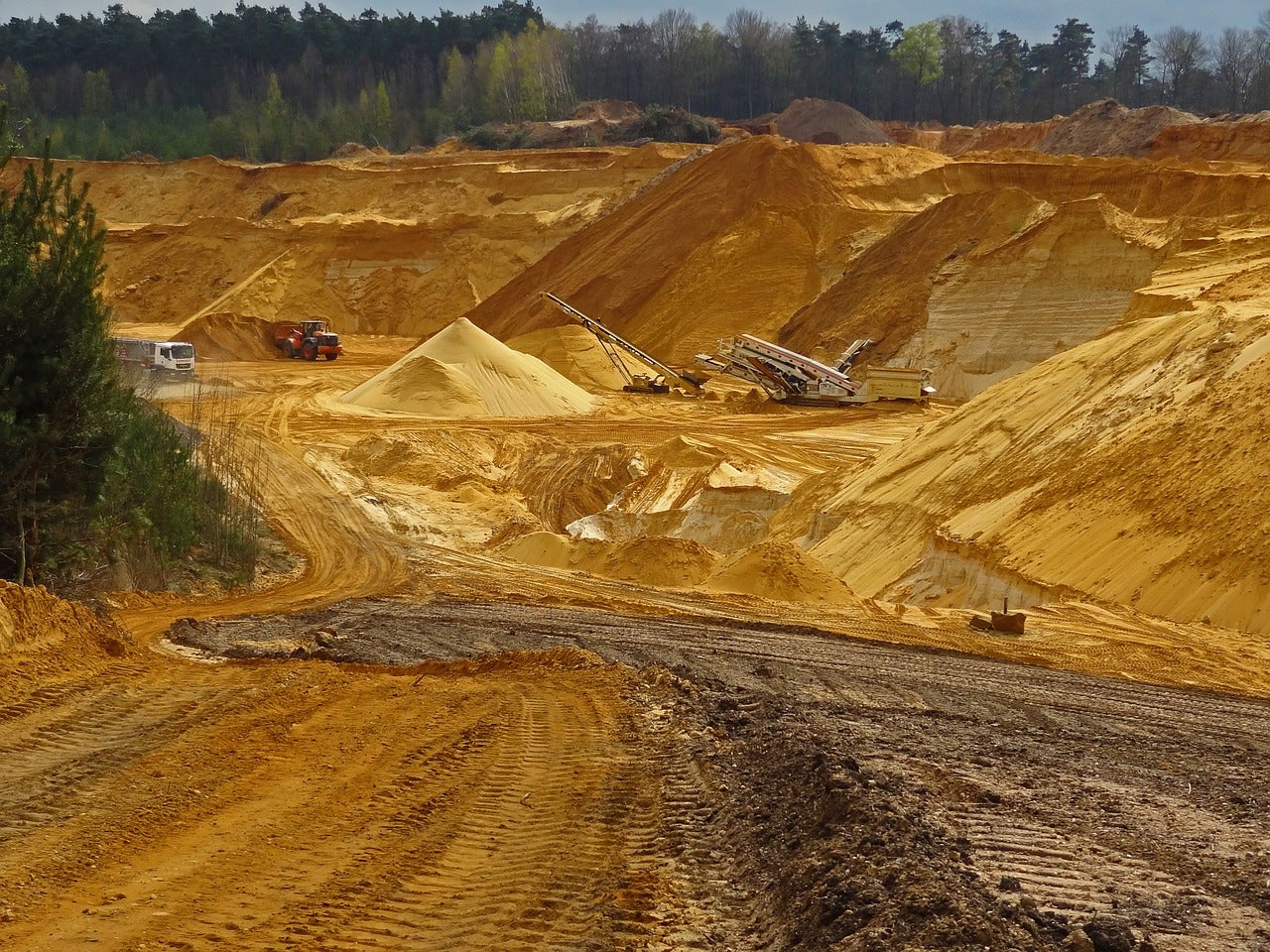 Mining company OZ Minerals has increased the production rate at the Carrapateena copper-gold mine in South Australia.
The mine has achieved a production rate of 4.25 million tonnes per annum (Mtpa) consistently during November, despite a short South Australia-wide lockdown during this period due to the Covid-19 pandemic.
The company said that it achieved a planned ramp up ahead of its original schedule.
The Carrapateena copper-gold project is located on the eastern margin of the Gawler Craton in South Australia, about 160km from the Port Augusta.
OZ Minerals managing director and CEO Andrew Cole said: "While the mill achieved nameplate capacity in March 2020 the mine production ramp-up has continued throughout the year and has been completed some six months earlier than originally anticipated. This significant milestone is a credit to all concerned.
"The cave continues to perform well, caving through the Upper Whyalla zone on 27 November with the cave now approximately 260m from surface. Importantly, this cave growth milestone further de-risks the establishment of the cave."
Carrapateena is one of the biggest undeveloped copper projects in Australia and has the potential to produce 65,000t of copper and 67,000oz of gold a year over the mine's 20-year life.
In April 2018, OZ Minerals obtained final approval from the state and federal governments for the A$916m Carrapateena copper-gold project.