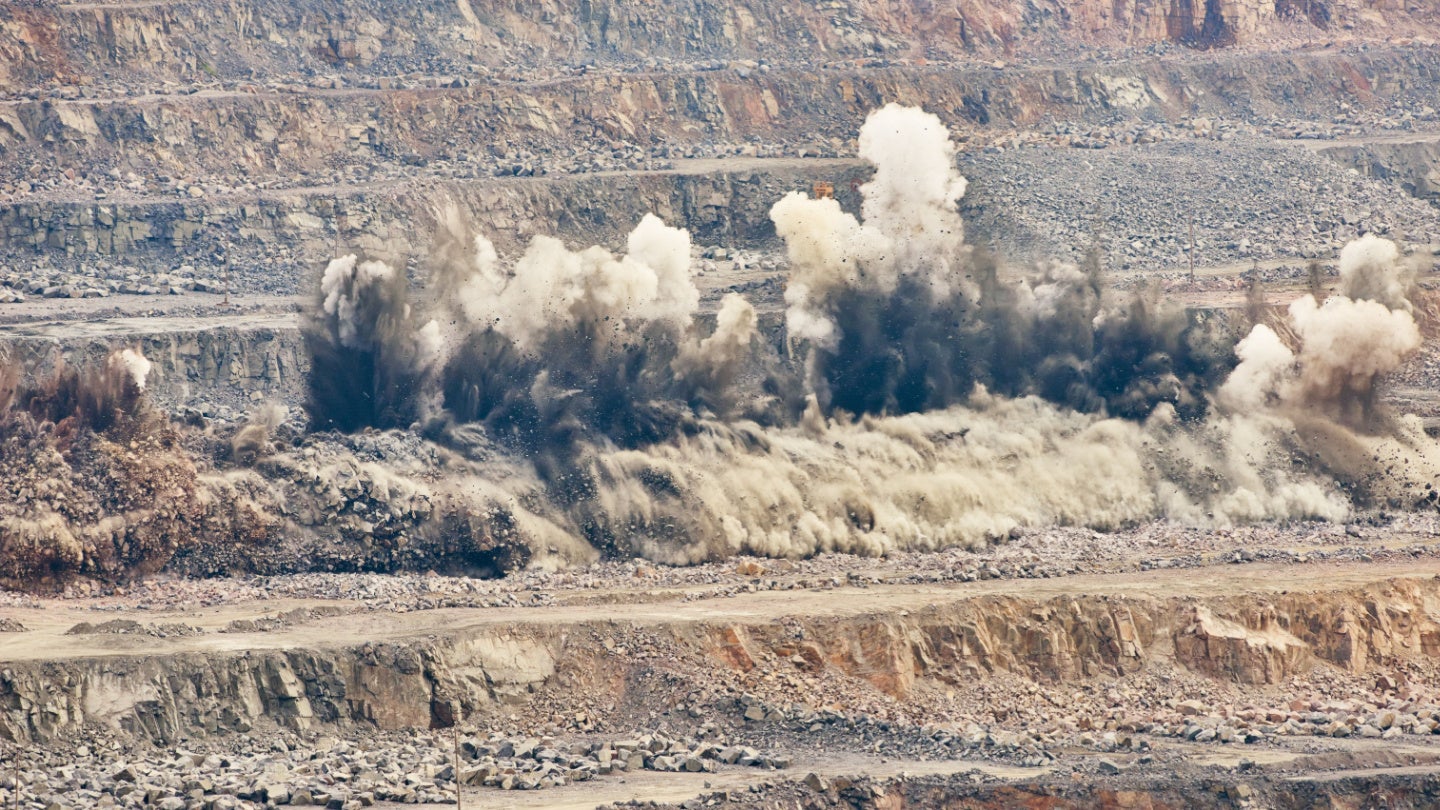 Gold mining company Osisko Development has reached two permitting agreements with provincial government agencies in British Colombia (BC), Canada.
Osisko stated that the 'landmark' process charter and the joint information requirements table (IRT) agreements will enable the approval process for the Cariboo gold project in central British Colombia.
The company signed the process charter with the BC Major Mines Office (MMO).
With this agreement, a cooperative work plan will be established between Osisko, the MMO, the Ministry of Energy, the Mines and Low-Carbon Innovation (EMLI) and the Ministry of Environment (ENV).
This agreement commits all the parties to a defined regulatory permitting process timeline.
The target timelines established by the process charter are contingent on the issuance of the environmental assessment certificate, which is expected in the third quarter of this year.
It also contemplates the final application referral date, which aligns with the company receiving environmental permits in the first quarter of next year.
The joint information requirements table was signed with the EMLI and the ENV and includes a single list of all the agreed information requirements to support the project's permit applications issued by the EMLI and ENV.
The IRT for the project will assist all the parties in developing a robust permit application subject to the application review process.
Osisko Development chairman and CEO Sean Roosen said: "We are very pleased with the signing of these two unique agreements, which establish clear timelines for review and referral of Cariboo's permit applications, as well as set out a defined framework for information requests. They provide the company with predictability and key mechanisms to successfully navigate the regulatory permitting process.
"The progress achieved to date continues to showcase our strong partnership with the Government of BC and demonstrates the commitment from all parties to advance Cariboo's permitting. We look forward to continuing our work efforts in close collaboration with all levels of government, stakeholders, indigenous partners and local communities."
Located in the historical Wells-Barkerville mining camp, the Cariboo gold project is spread across 192,000 hectares and includes a nearly 80km strike length of mineral targets.
A feasibility study conducted this year envisions that the project will produce nearly 1.87 million ounces of gold over a 12-year life.