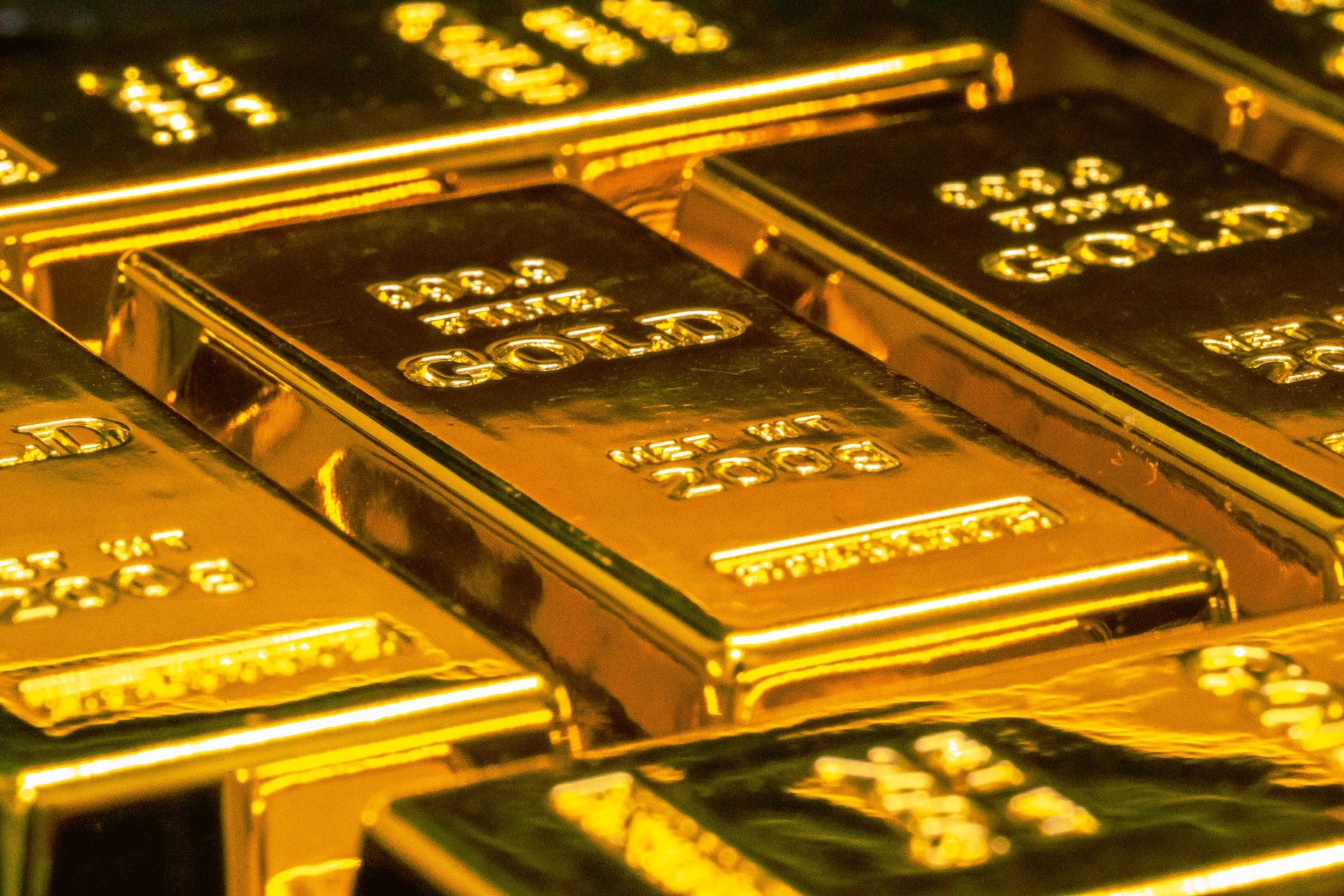 Canadian gold mine developer and explorer Osino Resources has obtained the Environmental Clearance Certificate (ECC) for the Twin Hills Gold Project in Namibia.
The clearance from the Namibian Ministry of Environment, Forestry and Tourism (MEFT) has a three-year validity and can be renewed on a three-yearly cycle.
It is subject to the relocation of historical graves situated within the project area, with a process in progress to obtain the relevant permit for the fulfilment of Namibia's National Heritage Council (NHC).
The clearance also completes one of the three significant conditions for the project's full mining licence, which is to be granted by Namibia's Ministry of Mines & Energy (MME).
Last October, Osino Osino secured a 'Preparedness to Grant' confirmation for a 20-year mining licence for the Twin Hills project.
MEFT and the MME have also examined the project's Environmental and Social Impact Assessment (ESIA) and Environmental Management Plan (EMP), finding no 'material flaws' in the project scope and assessment.
The mining licence is currently subject to other conditions such as the implementation of a 5% carried interest for local shareholders and the submission of a plan for complying with the Namibian Government's socio-economic upliftment plan for disadvantaged people, among others.
The application process to secure secondary permits has started, with plans to begin early works in the second half of this year.
A pre-feasibility (PFS) study found the Twin Hills mine to have a 13-year open-pit mine life. According to the study, the mine will have an average gold production rate of 169koz per annum during its ten-year operation period.
Osino co-founder, president and CEO Heye Daun said: "We recognise that there are still a few outstanding approvals and consents to be achieved (such as the grave relocation, conclusion of the site-specific secondary permits, and the additional conditions to the mining licence explained below).
"Nevertheless, this milestone takes us one step closer to being fully permitted."