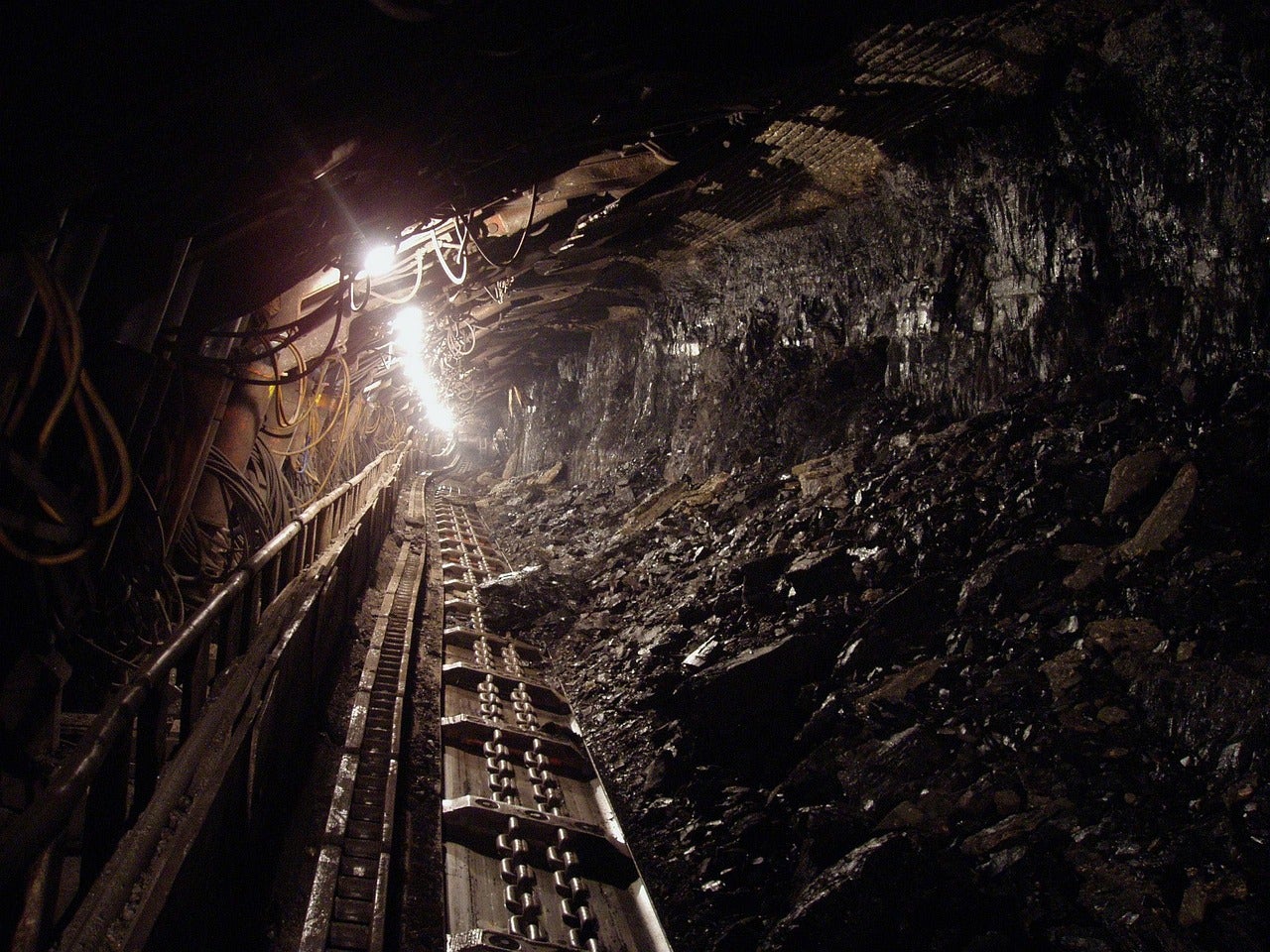 Canada-based mineral exploration and development company Orsu Metals has signed a non-binding letter of intent (LoI) to acquire a portfolio of core assets in Russia.
These assets include the Alexandrovskoye open-pit gold mining project and mining processing plant (GOK).
Orsu Metals noted that the GOK assets are located immediately west of the company's Sergeevoskoe gold mine in Russia.
In a press statement, Orsu Metals said: "Orsu and GOK are currently conducting a bulk test of the Sergeevoskoe mineralized material to determine the metallurgy and amenability to processing at the GOK plant.
"Pursuant to the LoI, the company has the exclusive right to conduct due diligence and agree on the structure and terms of the transaction and execution of a definitive agreement by February 28, 2021."
The deal is subject to the completion of due diligence by Orsu and GOK, as well as the negotiation and finalisation of a binding definitive agreement for the transaction.
It is also dependent on approval from the boards of directors of Orsu and the sellers, and the TSX Venture Exchange.
In January, Orsu Metals estimated that the Sergeevskoe gold project comprises more than 30 million tonnes (Mt) of gold ore.
Orsu sold its 94.75% stake in the Kazakhstani Karchiga project in 2016 to focus on the Sergeevskoe reserve.