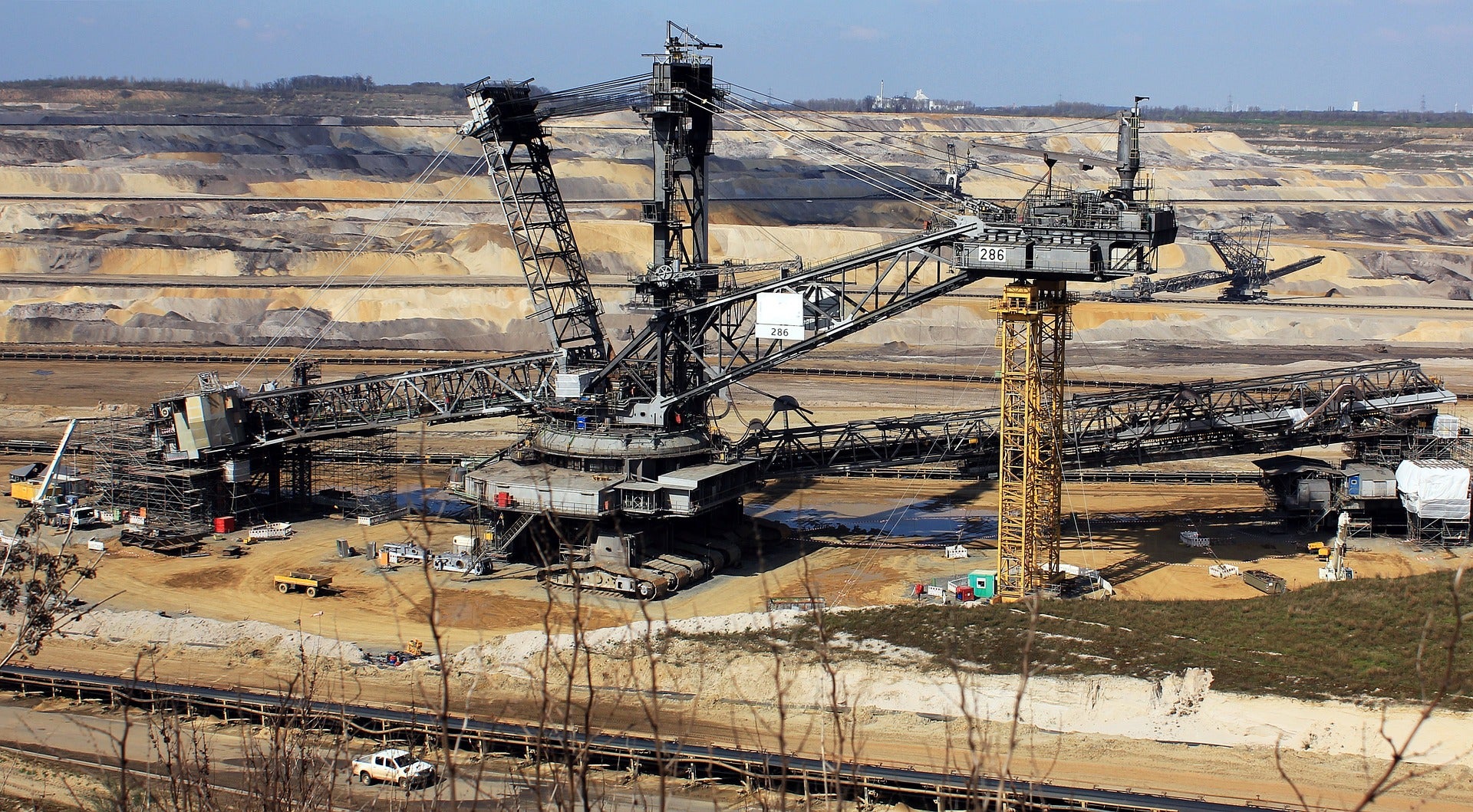 Australian lithium chemical company Orocobre and rival firm Galaxy Resources have signed a $3.09bn (A$4bn) deal to merge and create a global lithium chemicals company.
The merger would create the fifth-largest global lithium chemicals company.
The two firms have signed a binding merger implementation deed (MID) whereby the parties will merge through a Galaxy scheme of arrangement. Pursuant to this, Orocobre will acquire 100% of Galaxy Resources' shares.
According to the deal, Orocobre will issue 0.569 of its shares for Galaxy Resources' shareholders for each share held.
Orocobre CEO and managing director Martín Pérez de Solay said: "The merger brings together assets and teams with highly complementary skills and knowledge, with a unique opportunity to create a leading independent lithium company.
"The merger consolidates the combined group's position in Argentina and will give us significant operational, technical and financial flexibility to deliver the full value of our combined portfolio."
The combined entity's head office will be located in Buenos Aires, Argentina, while its corporate headquarters will be on the Australian East Coast.
Upon the completion of the merger, Orocobre shareholders will own a 54.2% stake in the combined entity while the remaining 45.8% stake will be held by Galaxy Resources' shareholders.
Galaxy Resources chairman Martin Rowley said: "This transaction has the potential to be a significant value-creating opportunity for Galaxy and Orocobre shareholders.
"The scheme provides shareholders of Galaxy with the opportunity to share in the significant benefits of being part of a larger diversified group and the synergies expected to be available to help enhance and progress our portfolio of world-class assets.
"The merged entity's growth opportunities in both brine and hard rock position it uniquely to take advantage of expected rising EV demand for lithium."
Orocobre operates the Olaroz lithium facility in Jujuy Province in northern Argentina.
Galaxy Resources has a portfolio of lithium projects at different stages of development in Australia, Argentina and Canada.