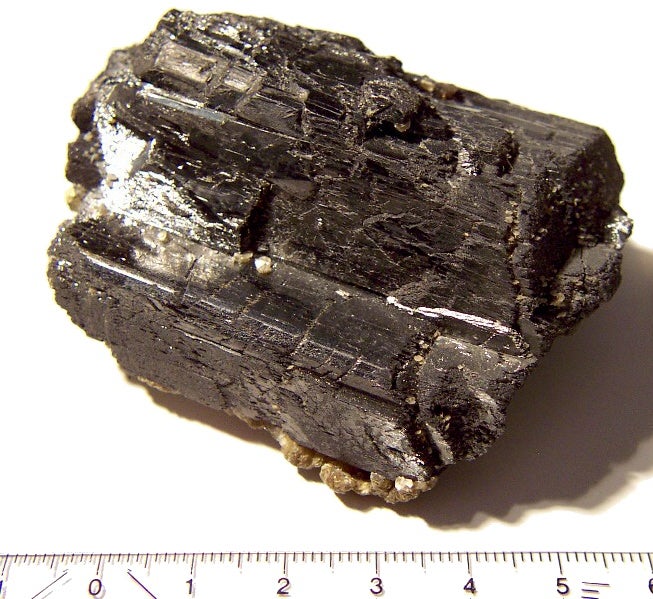 Mineral resource company Ormonde Mining has stated that Saloro is in the final stage of agreeing on a €10m, 12-month loan facility with Oaktree Capital Management.
Saloro is the operating company of the Barruecopardo tungsten mine.
The mine, in which Ormonde holds a 30% beneficial interest, is currently in its first-year ramp-up operational phase.
Ormonde said that the deferral of first revenues due to the lower grade material encountered during the first months of operation and revised mining schedule led to an increase in mining costs.
The liquidity will be used by Saloro to support its plans to establish ore mining operations over the next few months.
Barruecopardo tungsten mine has achieved significant progress on waste stripping of the east-wall cutback, thereby accelerating initial access to the main orebody in the fourth quarter this year.
The mine has started building a saleable concentrate inventory during the initial months of operation. Saloro is preparing to deliver initial shipments of tungsten concentrates for sale in the coming weeks.
The company's statement added: "Successful auction of significant stocks of APT from the now-closed Fanya Metals Exchange in China, to a single Chinese tungsten company at market prices, is seen as a positive market development."
Once operating at a commercial level, Barruecopardo will account for 11% of non-Chinese global supply of tungsten concentrates. The mine is designed to produce 260,000 metric tonne units (mtu) of tungsten trioxide (WO3) per annum.
Ormonde chairman and interim managing director Michael Donoghue said: "While still early in the ramp-up phase, it is encouraging to see that tungsten grades in the Mine have been improving and that the waste stripping required to allow Saloro access to more continuous and higher grade fresh tungsten ore, in the main orebody, has seen significant progress.
"The recent, successful auction of Fanya APT stocks, and reported tightness of available tungsten material for prompt delivery, are leading to improved market sentiment, which may prove both timely and positive for Saloro as it continues to ramp up operations."