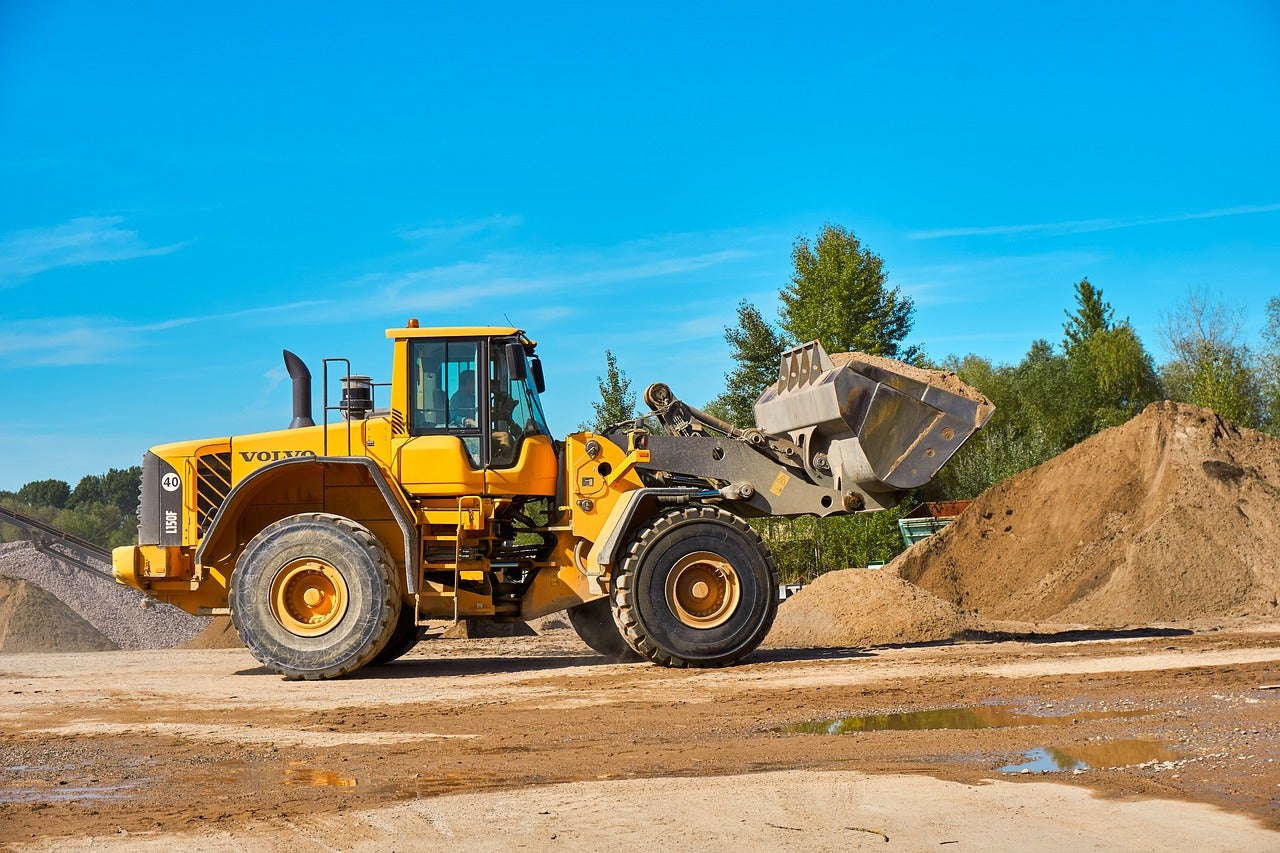 Canadian mining company Orla Mining has started earth moving activities at its Camino Rojo Oxide gold project in Mexico.
Located in Zacatecas State of Central Mexico, the project covers more than 160,000ha. The gold and silver open-pit and heap leach project is 100% owned by Orla.
Orla noted that awarding of major contracts for earth moving and civil works as well as detailed engineering for the project is almost 90% complete.
Activities being carried out presently include mobilisation of the earthworks contractor, deployment of the construction camp and offices, flora and fauna rescue, and erection of site fence.
Process plant equipment, including crusher and conveyor equipment, have started arriving on the site.
Orla Mining president and CEO Jason Simpson said: "The start of earth moving on site marks another important milestone in the development of Camino Rojo made possible through the collective efforts of our team and stakeholders.
"Project advancement continues in a controlled manner as we focus on maintaining the health and safety of our personnel."
Under the current Covid-19 legislation in Mexico, mining and construction are permitted economic activities.
According to the company, Camino Rojo is following the health measures recommended by the Mexican Health Authority.
The Canadian firm is implementing strict coronavirus protocols such as screening and testing programmes as it started controlled mobilisation to site.
In August, Orla Mining obtained environmental permit for the development of the Camino Rojo Oxide gold project.
In September last year, Orla Mining awarded the engineering, procurement and construction management (EPCM) contract for Camino Rojo project to M3 Engineering & Technology (M3).