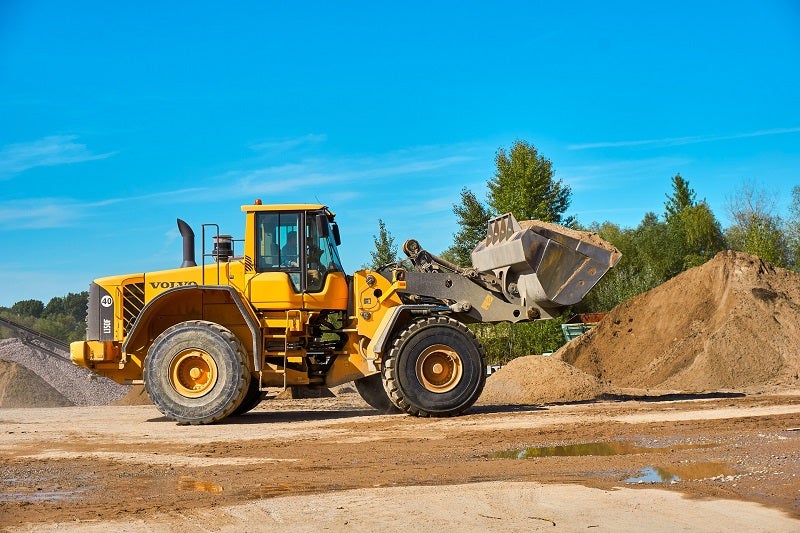 Australian copper mining company Orion Minerals has signed agreements with certain subsidiaries of Triple Flag Precious Metals for an $87m funding package to further the development of its Prieska copper-zinc mine in South Africa.
This package covers precious metals stream worth $80m. It can be withdrawn in instalments together with other bank or third-party funding during the development phase of the copper-zinc mine.
The precious metals stream is subject to complete funding for the mine development, approval of South African regulatory authorities, and other requirements.
Furthermore, the funding package includes an additional A$10m ($6.76m) funding arrangement.
Orion Minerals plans to use this funding to complete the feasibility study for the mining of the crown and remnant pillars at the Prieska mine.
It will also be used to fund the commissioning and operating of pumping and water treatment plants at the mine.
Triple Flag CEO Shaun Usmar said: "The A$10m provided under the funding arrangement in exchange for payments equal to 0.8% of gross revenue provides Triple Flag with immediate exposure to Prieska while the early mining feasibility study is being finalised and dewatering is commenced."
The additional funding arrangement remains subject to the firm raising A$20m ($13.5m) to undertake the early mining works bank feasibility study and the dewatering project, among others.
Orion Minerals managing director and CEO Errol Smart said: "This funding, provided by Triple Flag together with the Idc, is pivotal for Orion as we transition from being an exploration company to a mine developer.
"Our new operations team at Prieska Mine, under the experienced leadership of recently appointed Executive – Eastern Operations, Johan Stolz, has already made huge progress in preparing Prieska for development.
"This includes establishing underground dams and pump stations and preparing development at the +105 trial mining area to allow for the safe commencement of drilling and blasting."