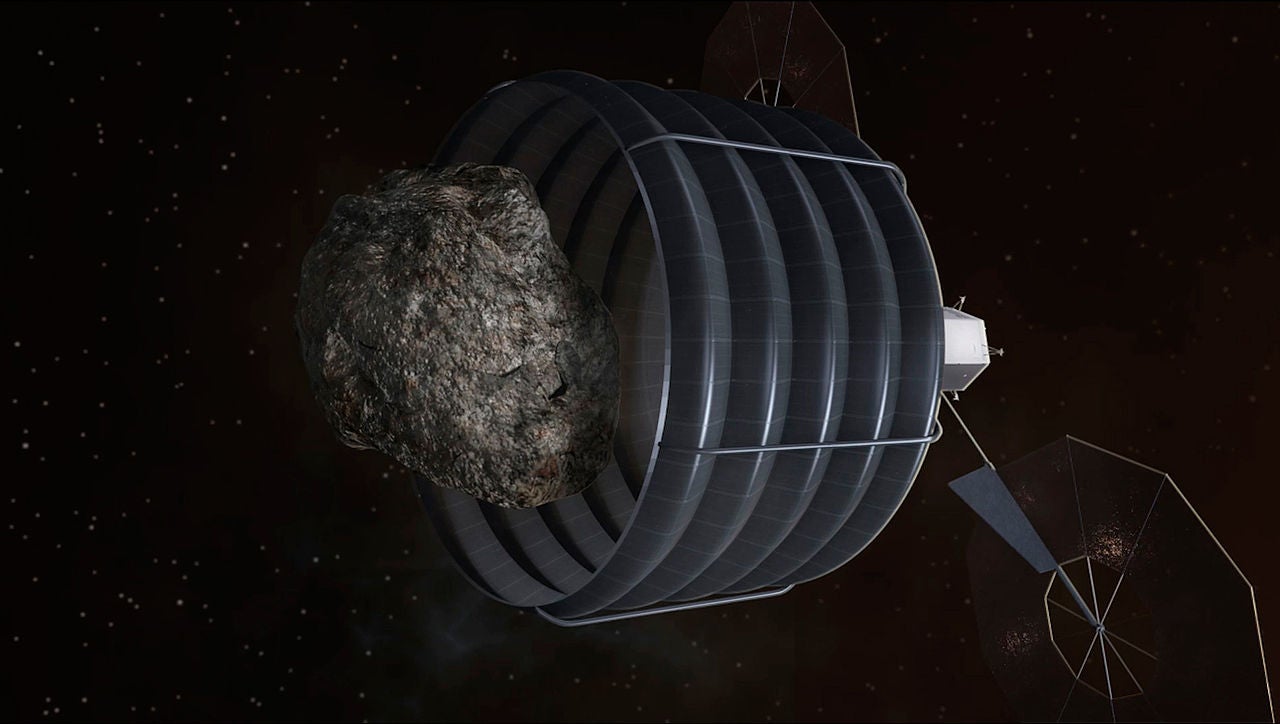 Chinese private space resources company Origin Space is reportedly gearing up to send the world's first mining robot into space by November this year.
The robot will not do any actual mining but will be used to test technologies, IEEE Spectrum reported.
Under the mission, Origin Space will conduct a preliminary assessment of the asteroid mining robot's capabilities to identify and extract valuable resources.
The mission is aimed at the eventual mining of asteroids.
As part of this mission, Origin Space will use a small satellite called NEO-1, weighing nearly 30kg. The small satellite is intended to enter a 500km altitude 'Sun-synchronous orbit'.
NEO-1 will be launched as a secondary payload by a China-made Long March series rocket.
The launch of NEO-1 will mark the 'first steps' taken towards testing capabilities as part of efforts to detect and extract space resources.
India Today quoted Origin Space co-founder Yu Tianhong as stating: "The goal is to verify and demonstrate multiple functions such as spacecraft orbital manoeuvre, simulated small celestial body capture, intelligent spacecraft identification and control."
The long-term objective of the space company is to develop rare-earth metals and mineral resources from near-Earth asteroids.
Origin Space is also involved in another mission called Yuanwang-1. Nicknamed 'Little Hubble', this mission is slated to be launched next year.
In May last year, the scientific community proposed that more than 85% of the solar system should be saved from human exploitation, leaving around an eighth for space firms to mine for precious metals, minerals and other valuable materials.
In March 2019, Russian deputy prime minister Tatyana Golikova said that the country hopes to sign an agreement with Luxembourg to jointly mine minerals in outer space.