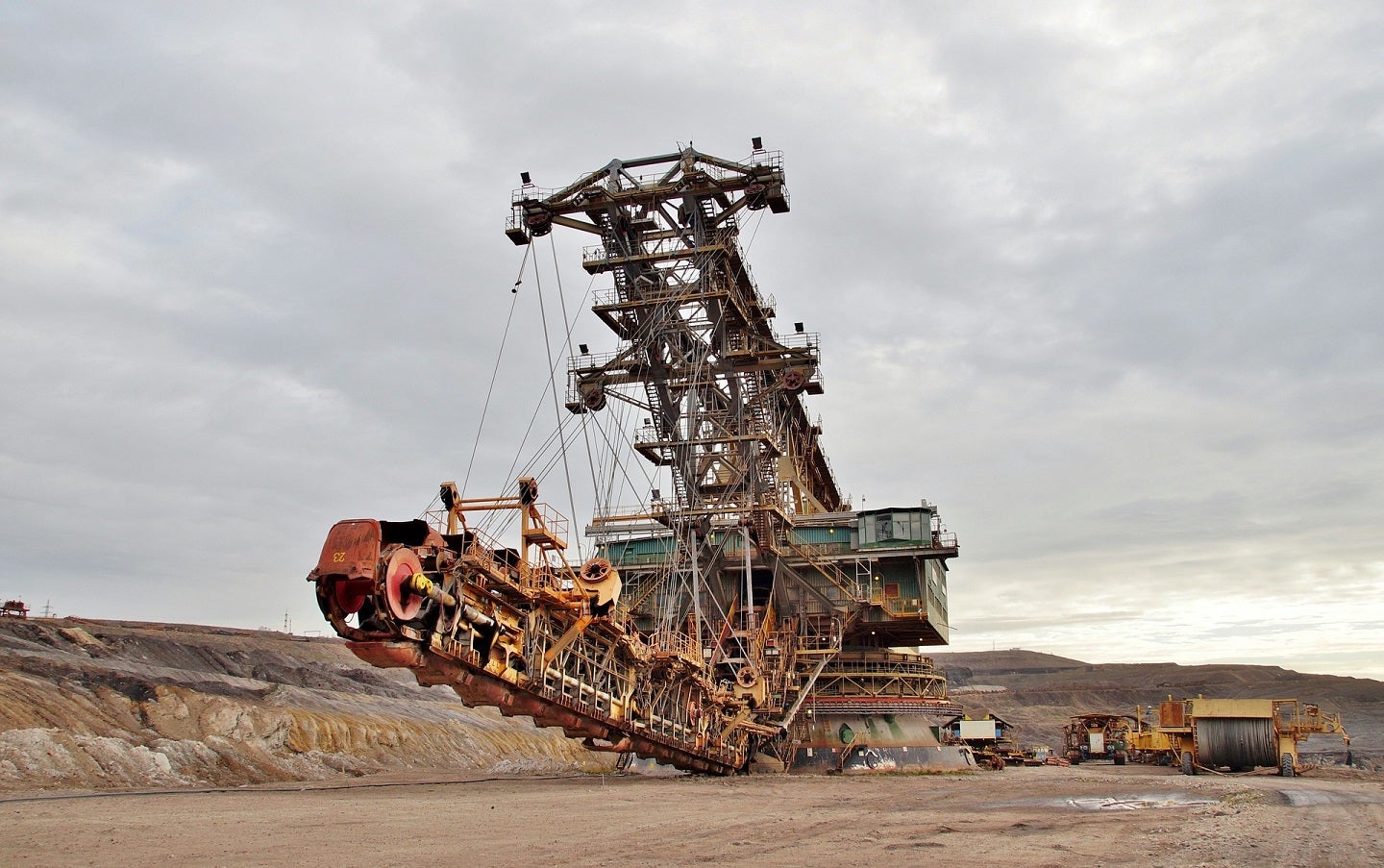 Ora Banda Mining (OBM), through its wholly owned subsidiary Siberia Mining, has closed the sale of its Lady Ida tenements in Western Australia (WA) to Lamerton and Geoda.
In accordance with the deal, which was announced in March 2023, Ora Banda has divested mining leases M16/0262, M16/0263 and M16/0264, and related miscellaneous licences including L15/224, L16/58, L16/62 and L16/103.
The sale also included applications for miscellaneous licences 16/138 and 16/142.
As a deal consideration, Ora Banda has received a total payment of A$10m ($6.43m), excluding goods and services tax.
Ora Banda said it will retain rights pertaining to all minerals other than gold and silver on the divested assets. It will also retain certain access rights over the miscellaneous licences.
Ora Banda managing director Luke Creagh earlier said: "The sale of these tenements for $10m is a great outcome for OBM shareholders as they do not align with OBM's strategy to target high-grade underground deposits, nor is it included in our production target of 100kozpa [kilo-ounces per annum] supported by reserves.
"In addition, the Lady Ida tenements are approximately 65km from the Davyhurst plant with significant capital requirements to establish haul roads and access for OBM, and the deposit is lower grade than other resources on the OBM tenements."
Creagh noted that the proceeds from the sale will strengthen the company's balance sheet.
Last year, OBM secured $12.74m in non-dilutive debt and royalty funding to advance its Riverina underground project at the greater Davyhurst gold project in WA.
The proceeds will be used by OBM to support the development of the Riverina project, including exploration, resource development and capital expenditure.