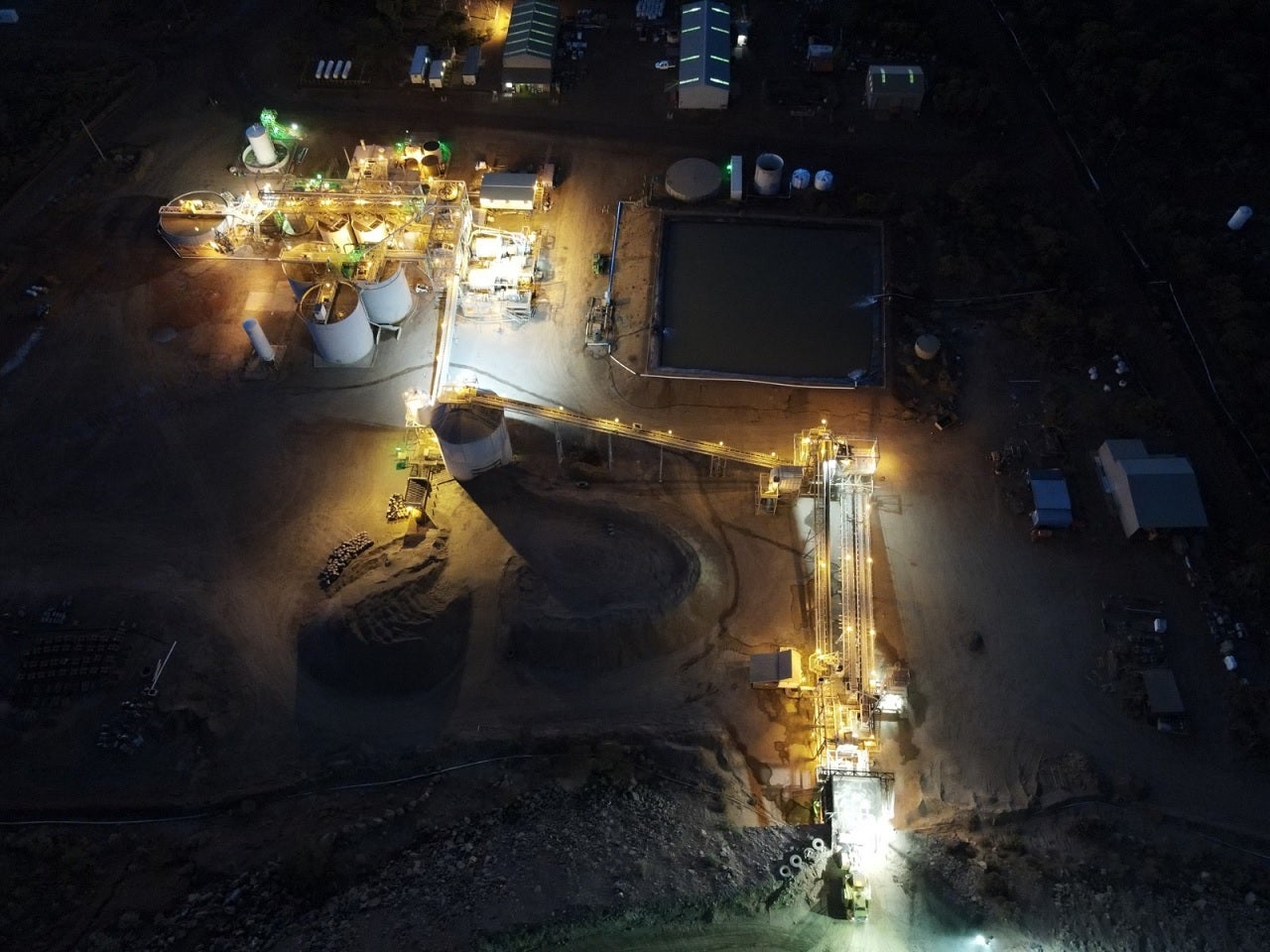 Ora Banda Mining has reported the first gold pour at the Davyhurst gold processing plant in Western Australia.
The firm has successfully re-commissioned the 1.2 million tonnes per year (Mtpa) Davyhurst gold process plant.
The project includes a new 8.25MW gas and diesel-fired power station, process plant chemical storage facilities, upgraded road infrastructure for ore supply routes, and an upgraded 172 room camp at Davyhurst.
Ora Banda managing director David Quinlivan said: "Yesterday's gold pour marks a significant milestone for Ora Banda – our transition from developer to producer.
"It has been an impressive team effort to deliver this project into production under the uniquely challenging circumstances of 2020 and 2021.
"Our focus now remains on the continued ramp-up of activity as we progress toward steady-state and the ultimate goal of delivering a long-life and sustainable gold operation."
The company is now working on process circuit optimisation and production ramp-up at the Davyhurst process plant.
Located 120km north-west of Kalgoorlie in the Eastern Goldfields of Western Australia, the Davyhurst project consists of more than 200 tenements covering an area of 1,350km².
Last year, Ora Banda Mining awarded an engineering, procurement, and construction (EPC) contract to GR Engineering Services associated with the restart of the existing Davyhurst gold processing plant.
Under the contract, GR Engineering Services was responsible for the refurbishment, optimisation, and recommissioning of the existing 1.2 Mtpa Davyhurst gold processing plant, bore fields, and associated infrastructure.