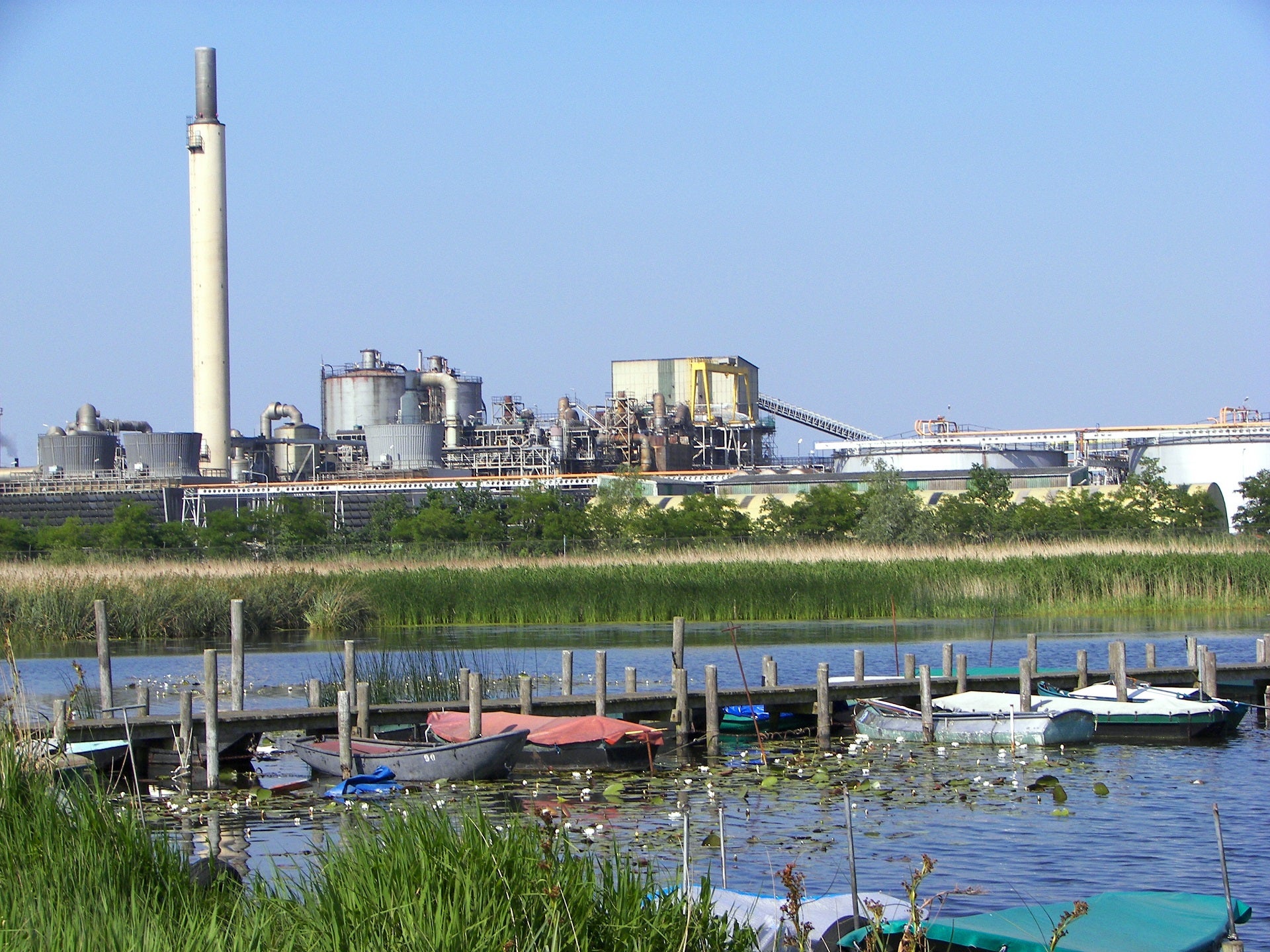 Belgium-based multi-metals business Nyrstar plans to place its zinc smelting operations at Budel, the Netherlands, on care and maintenance.
The decision will be effective from 1 September 2022 until further notice, the firm said.
It comes in response to various external factors that are affecting the business.
A source close to the situation was cited by Reuters as saying that the factors include surged electricity costs that reached as much as ten times in addition to increased costs of labour, freight and others.
With an annual production capacity of 315,000tpa of zinc, the Budel operations have been operating at a reduced production level since Q4 2021.
Last year, Nyrstar said it cut production at its operations in Balen, Belgium; and Auby, France; as a result of rising electricity prices.
The firm said in a statement: "No redundancies are planned as a result of the care and maintenance. Employee duties will be redirected to focus on maintenance, training and other essential activities."
Employing around 429 people, Nyrstar's Budel smelter is located at Budel-Dorplein in the south-east of the Netherlands and is close to major industrial centres in the Netherlands, Belgium, Germany, Luxembourg and northern France.
The smelter is equipped to produce zinc and zinc alloys. It also operates a water treatment plant to help reduce its environmental footprint.
Budel's feedstock primarily consists of high-grade sulphide concentrates, zinc oxides and other secondary feeds.