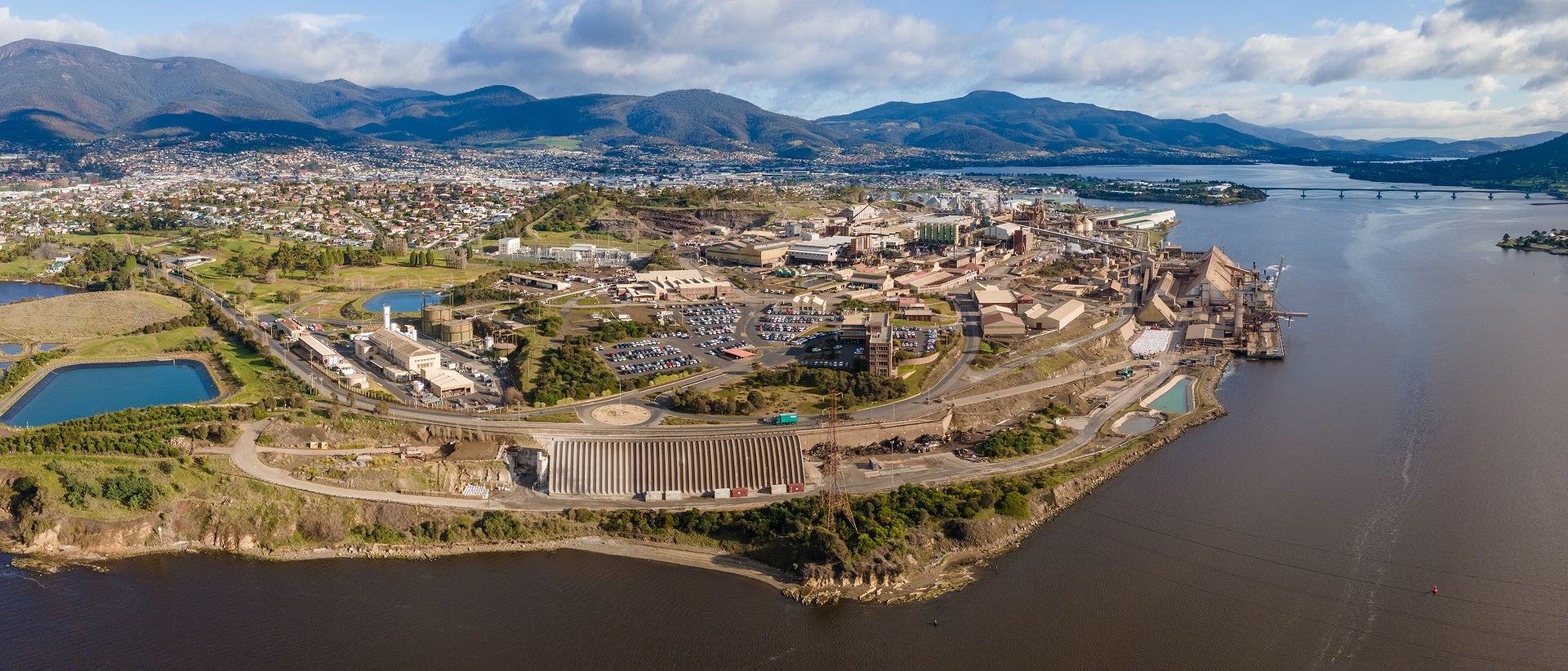 Metals group Nyrstar Australia has unveiled plans to invest $285m (around A$400m) to build a new electrolysis plant at its Hobart Zinc Works operations in Tasmania.
The new facility will utilise the latest technology to support a 'step change' in the performance of Zinc Works and increase the global competitiveness of Australian zinc.
Furthermore, it will facilitate more recovery of minerals and metals at the Nyrstar Port Pirie facility in South Australia, stated the company.
The project will receive A$50m in funding from the Federal Coalition and A$20m from the Tasmanian government.
The plant will support 500 direct jobs in Tasmania and around 1,600 direct jobs and more than 5,000 indirect jobs across Nyrstar's Hobart and Port Pirie operations.
It will result in job opportunities for 200 people at the peak of the construction phase.
Work on the plant is expected to be completed by 28 months.
The project has already secured the approval of the Glenorchy City Council as well as the Environment Protection Authority of Tasmania.
Nyrstar vice-president Australian Operations Dale Webb said: "Zinc is a critical mineral for the transition to a low carbon world, prolonging the useful life of steel in buildings, improving the performance of solar cells and playing a vital role in a wide range of industrial and agricultural uses that are critical to livelihoods and the global economy.
"Hobart's Zinc Works, as it is known locally, has been operating for over 100 years and works with Nyrstar Australia's Port Pirie multi-metals refining facility to enable greater recovery of minerals and metals that are important to global supply chains.
"Tasmania's renewable energy means that investment in our Hobart operations is also an investment in lower carbon-zinc production."
By production volume, the Nyrstar Hobart smelter is said to be one of the largest zinc smelters worldwide.
It is closely integrated with the Port Pirie smelter that processes Hobart's paragoethite by-product and other leach by-products.