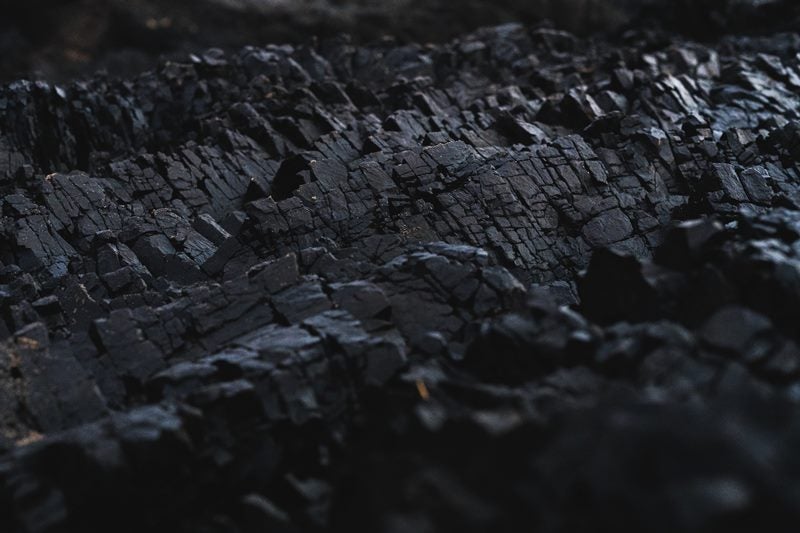 Indian state-owned energy conglomerate NTPC has reportedly awarded a contract worth Rs31.43bn ($430m), pertaining to the Talaipalli coal mine in Chhattisgarh, to Thriveni Earthmovers.
The contract calls for the development and operations of the coal mine located in the east-central Indian state.
Based in Tamil Nadu, Thriveni Earthmovers specialises in mining iron ore, copper, coal, bauxite, graphite, granite, limestone, and baryte, and other natural resource commodities.
PTI has quoted an anonymous official as saying: "Thriveni Earthmovers… a Coimbatore-based mining company, has bagged another mine development and operation contract from NTPC on August 26, with a contract value of Rs31.428bn."
Previously, BGR Mining & Infra was in charge of the development of the Talaipalli mine and other NTPC coal mines in Jharkhand and Chhattisgarh. However, the contracts were scrapped by NTPC due to corruption allegations that had cropped up against the mining contractor's senior officials, reported PTI.
As per two separate letters issued in July 2019, NTPC cancelled the development and operation contracts of the Chatti-Bariatu coal mine in Jharkhand state and also that of the Talaipalli coal mine.
BGR Mining & Infra won the mine development and operation contract of the coal mine in Jharkhand from NTPC in late 2017. Around the same time, the company in consortium with Nagarjuna Construction Company (NCC), was awarded the contract for the Talaipalli coal project.
With a production capacity of 18 million tonnes of coal per year, the Talaipalli coal mine has been serving the 1.6GW Lara Power Project owned by NTPC in Chhattisgarh.