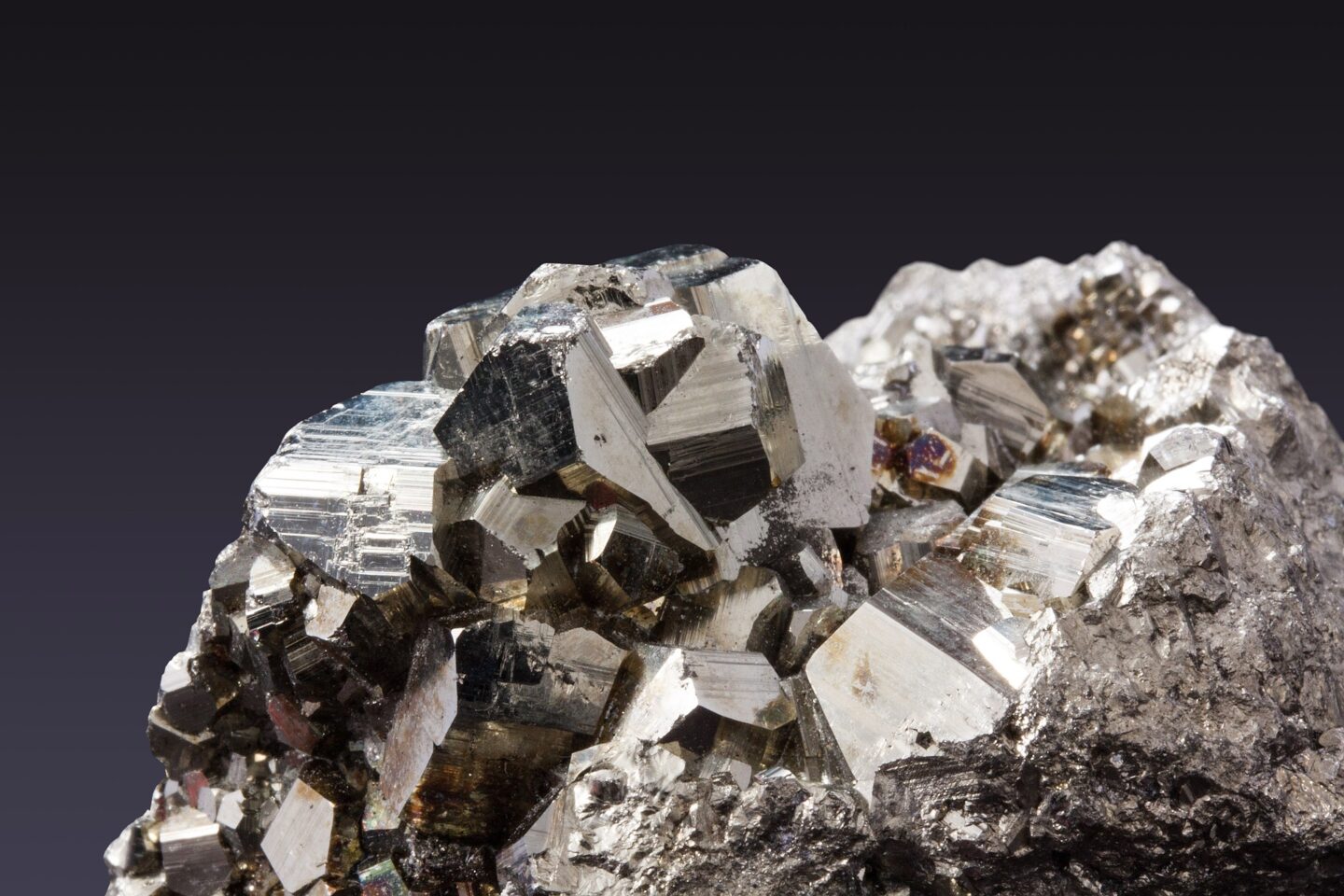 Arafura Rare Earth has received mining management plan (MMP) approval from Australia's Northern Territory (NT) Government for its Nolans neodymium-praseodymium (NdPr) project.
With the mining authorisation, Arafura has the right to mine, construct and operate the Nolans project, which comprises a rare earths mine and processing operation near Aileron, in Central Australia.
Under the MMP and the environmental management plans, the firm outlines ways to meet the approval conditions of the NT's Environment Protection Authority for the mine across key areas, including biodiversity and water management, among others.
Arafura said in a statement: "This approval completes the final stage of the NT environmental approval process, leaving the sign-off of a small number of the EMPs under the Federal EPBC Act and an NT water extraction licence outstanding."
Located 135km north of Alice Springs, NT, the project has been awarded major project status by the NT government. It has the potential to produce around 10% of global NdPr magnet feed demand.
Arafura managing director Gavin Lockyer said: "This approval validates the enormous amount of hard work undertaken since ramping up the environmental impact studies in 2014.
"It provides the framework, along with our ESG commitment to transparency and openness, that will ensure we minimise the impact of the Nolans Project on the unique Central Australian Arid Zone environment."
Arafura earlier signed a binding offtake agreement with Hyundai Motor Company and Kia Corporation to supply NdPr from the Nolans Project for a period of seven years.