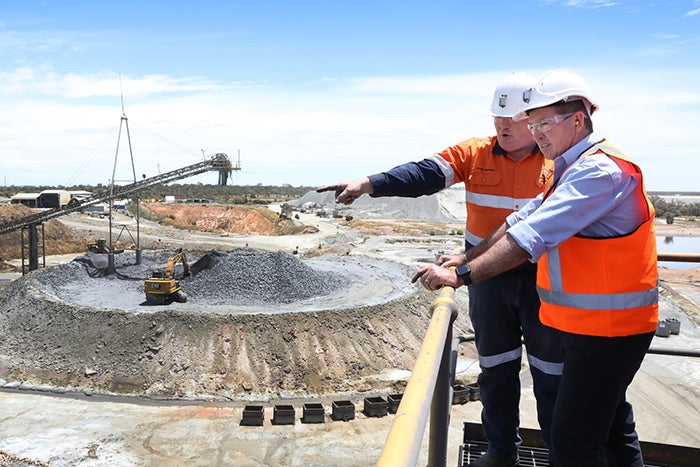 Australia's New South Wales (NSW) Government is spending A$8.6m ($5.69m) to support critical minerals exploration in the state.
The funding is planned to be shared among 19 organisations and forms part of the wider A$130m ($86m) Critical Minerals and High-Tech Metals Activation Fund.
With the fund, the NSW government seeks to position the state as a major global supplier and processor of critical minerals and high-tech metals.
NSW Resources Minister and Deputy Premier Paul Toole said: "Critical minerals and high-tech metals are going to be crucial to future technologies like advanced manufacturing, aerospace, ag-tech and renewables, and this fund will progress projects and support feasibility studies right across the state.
"Our $8.6m investment is being backed in by industry co-contributions and together will drive $30m of investment into growing the critical minerals sector in NSW.
"We've already made it easier for exploration companies to search for critical minerals and produce high-tech metals projects by removing the mineral allocation areas as a key part of the NSW government's Critical Minerals and High-Tech Metals Strategy."
Some of the projects selected for the new funding include Kingston Resources' study for the development of the polymetallic Southern Ore Zone (SOZ) underground deposit at Mineral Hill; Jervois Global's studies to advance the Nico Young feasibility study; and Taronga Mines' innovative processing and smelting of low-grade tin mineralisation.
Kingston anticipates the funding to help it develop high-tech metals, including copper, zinc and silver.