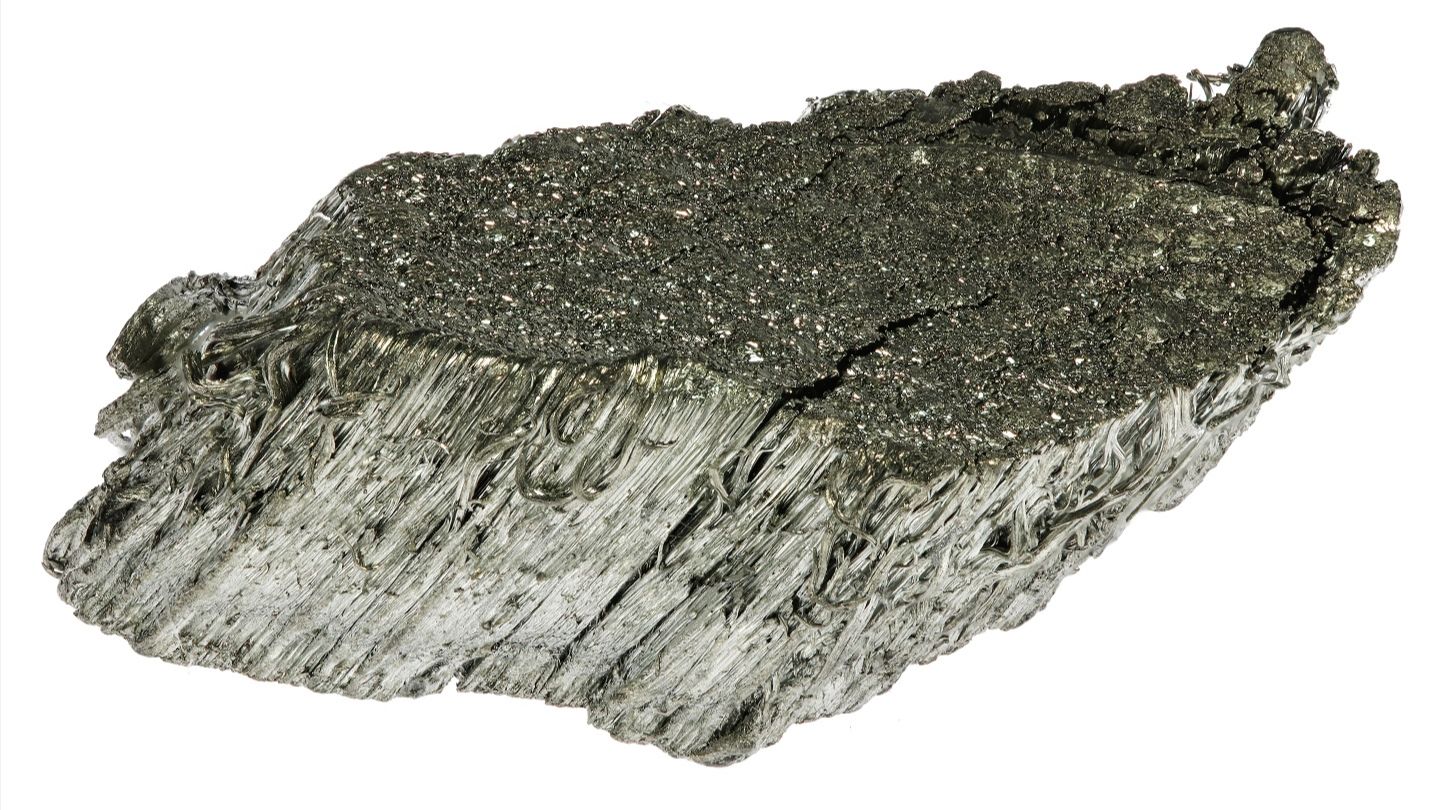 Australia's New South Wales (NSW) Government is set to start consultations on its new critical minerals and high-tech metals strategy next week.
This strategy will play a crucial role in offering a critical minerals and metals framework to the mining industry.
It is expected to offer certainty and direction for the sector and focus on domestic manufacturing, skills and training opportunities.
A stable supply of critical minerals and metals is essential to boost the state's competitive advantage for economic growth and will help protect the clean energy supply chain, the government said in a statement.
The consultation, closing on 17 November 2023, will focus on more local job creation through domestic processing and product manufacture.
It will also further foster critical minerals exploration, including via the release of geological survey data, and help assess industry economics and ideal ways to tap the government's purchasing power for investment growth.
Besides, the move looks to establish the role of the state as a preferred critical minerals supplier to international trading partners.
NSW has 17 out of 26 nationally identified critical minerals. The state is rich in metals such as copper, silver and scandium, which are critical enablers in the region achieving its net-zero emissions target.
The state will focus on these metals as part of the new strategy and hold a series of consultation meetings with key stakeholders such as mining companies, workers, industry representatives and investors.
Natural resources minister Courtney Houssos said: "The new strategy will ensure the state is able to best realise the gains of the next mining boom. NSW is uniquely positioned to support the global supply of critical minerals with our diverse mix of critical mineral and high-tech metal deposits and capacity to promote domestic processing and manufacturing.
"We will establish a clear framework on how the government can support the exploration and mining of critical minerals and high-tech metals in NSW. We will consider how boosted skills and training opportunities throughout the state can drive the industry.
"Critical minerals mining requires a skilled labour force and that means more high-paying jobs for people in regional NSW. Our ability to leverage the state's natural abundance of materials to create employment opportunities and economic growth will be the best measure of our success."