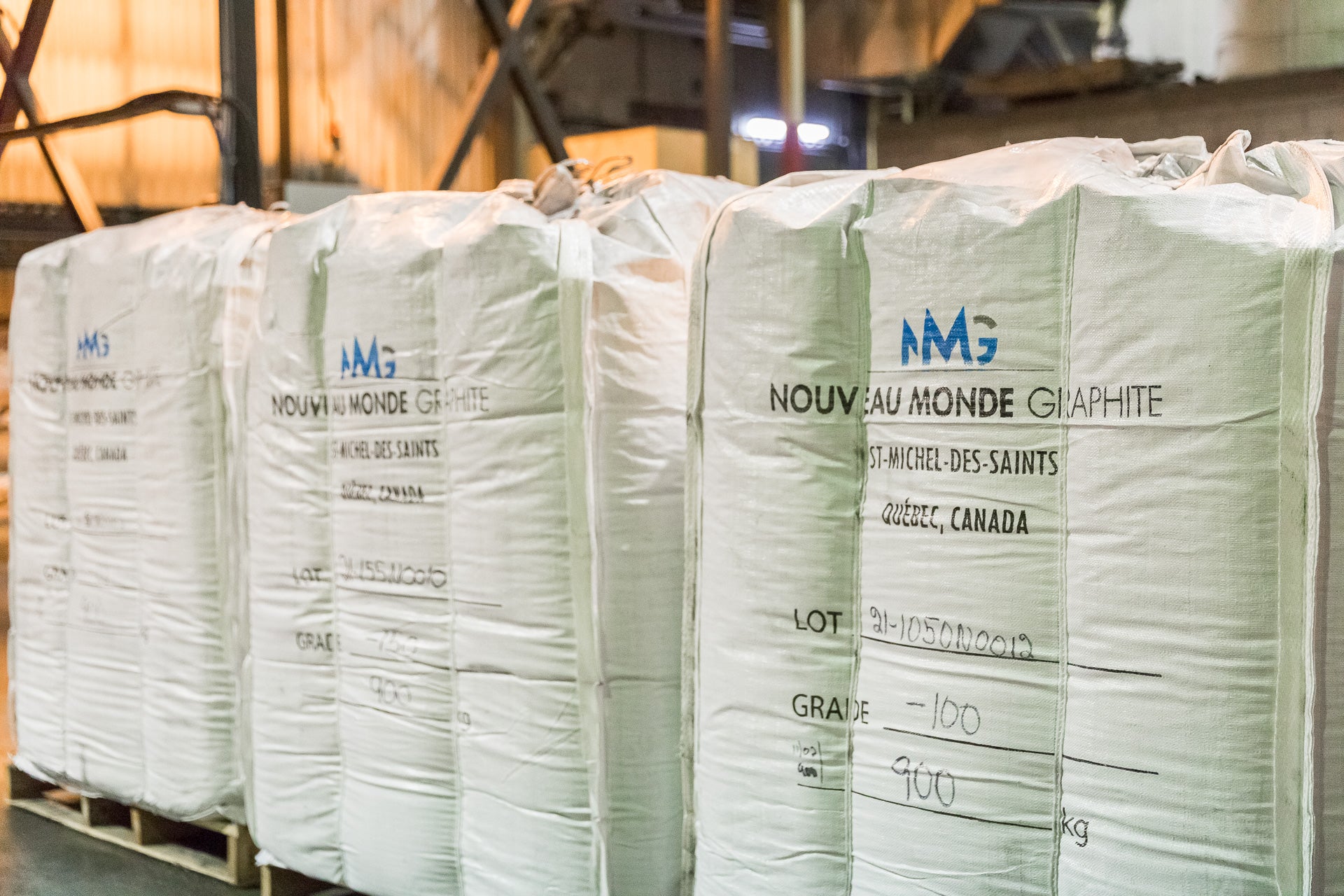 Critical mineral developer Nouveau Monde Graphite (NMG) has signed an investment agreement with Mason Graphite to advance the latter's Lac Guéret property in Quebec, Canada.
As part of the deal, NMG will sign an option and joint venture (JV) agreement with Mason and concurrently make an equity investment of $3.8m (C$5m) in Mason.
To form the JV, NMG is required to spend at least $7.74m (C$10m) on the Lac Guéret property and complete an updated feasibility study of the project based on a minimum of 250,000tpa of graphite concentrate.
Upon exercising the option and JV formation, NMG and Mason will respectively own 51% and 49% stakes in the JV. NMG will serve as the operator of the venture.
Located 285km north of Baie-Comeau, the Lac Guéret property comprises 74 claims and covers an area of 4,000ha.
The property is estimated to have a total proven and probable reserve of 4.7 million tonnes grading 27.8% carbon graphite.
NMG founder and CEO Eric Desaulniers said: "This transaction has the potential to strengthen our phased development approach and provide us with significant volumes, therefore indicating to our large prospective tier-1 customers that we have a robust and realistic growth strategy and the ambition of being their preferred supplier for the generation to come."
The JV will have complete access to NMG's operational Phase-1 natural graphite flake concentrator plant in Saint-Michel-des-Saints, Québec, and commercialise its graphite.
Additionally, NMG and Mason's subsidiary Black Swan Graphene signed a non-binding letter of intent to implement the latter's graphene processing technology in NMG's demonstration plant.
This allows for the establishment of a fully integrated facility from graphite ore to graphene-finished products.