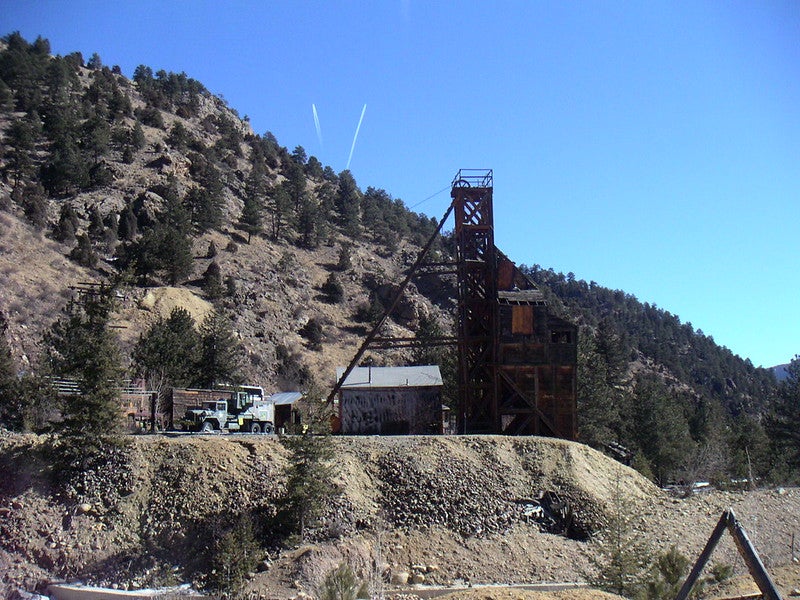 Norway's national mining association Norsk Bergindustri has announced it will adopt the Mining Association of Canada's (MAC) Towards Sustainable Mining (TSM) initiative.
TSM is a corporate social responsibility programme aimed at enhancing environmental and social practices in the mining industry.
Norsk Bergindustri became the eighth international association to adopt the programme.
It is the third European and second Scandinavian association to sign on to the programme, which is internationally recognised as a standard for responsible mining.
In November 2015, Finnish Mining Association FinnMin signed an agreement to adopt MAC's TSM initiative.
Norwegian mining industry Secretary General Anita Hall said: "For a long time, our industry has seen the need for good tools and methods for measuring environmental performance. We are very pleased that the Norwegian mineral industry is taking decisive steps to measure its environmental performance."
Backed by support from MAC, Norsk Bergindustri will tailor TSM's performance areas to reflect the unique aspects of Norway's domestic mining sector.
The Norwegian mineral industry has committed to implement the TSM over the next five years.
Canada Natural Resources Minister Seamus O'Regan said: "Canada is pleased that Norway has adopted MAC's TSM initiative driving environmental and social stewardship in their country and around the world.
"Norway's adoption of TSM is a true testament to the global leadership of the Canadian mining sector and MAC's growing influence in promoting sustainable mining practices."
Implementation of the TSM initiative is mandatory for all MAC members' Canadian operations.
In September last year, Brazil's mining association Instituto Brasileiro de Mineração (IBRAM) adopted the TSM initiative.
MAC formed a new task force to review its tailings management programme in 2015.