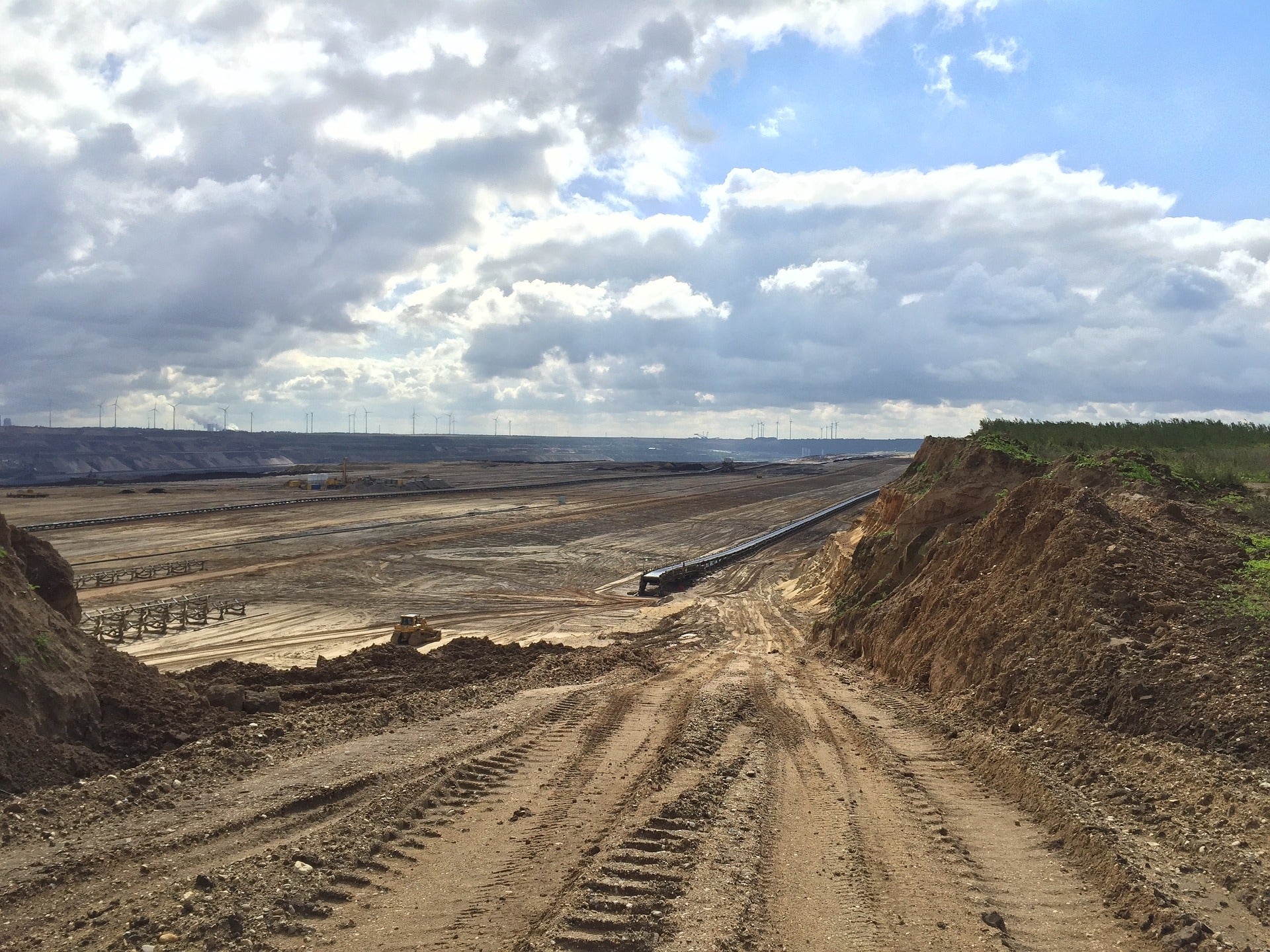 NorthWest Copper has agreed to buy 31% remaining joint-venture stake in Kwanika Copper Corporation (KCC) from POSCO International for total consideration of $8.5m (C$11m) in shares.
As per the deal terms, NorthWest will issue $8.5m worth of shares in three tranches to POSCO, over a period of around four months. The final tranche is planned to be issued in April 2022.
Currently, NorthWest owns approximately 68.98% stake in joint venture KCC, while POSCO holds the remaining approximately 31.02% interest.
Following the deal, NorthWest will acquire a 100% interest in the KCC-owned Kwanika project, and POSCO will not hold any interest and rights, including offtake rights in the project.
Upon completion of the transaction, KCC will become a wholly-owned subsidiary of NorthWest, while POSCO will be become a major shareholder of NorthWest.
NorthWest Copper president and CEO Peter Bell said: "Consolidating ownership of our Kwanika project is a huge positive step for the company, allowing all of our successful exploration and development efforts to flow to our shareholders.
"We thank POSCO for their dedication in advancing Kwanika to date and look forward to welcoming them as cornerstone shareholders of NorthWest going forward. Achieving consolidation of Kwanika has been a goal of NorthWest Copper since the company was formed in March."
The transaction is subject to approval by the TSX Venture Exchange.
The shareholder JV agreement that is existing among the parties will be terminated.
Located in the Quesnel Terrane of British Columbia, Canada, the Kwanika project comprises two bulk tonnage calc-alkaline porphyry deposits.
The Quesnel Terrane hosts several porphyry copper-gold deposits such as New Afton, Mount Milligan, and Highland Valley.