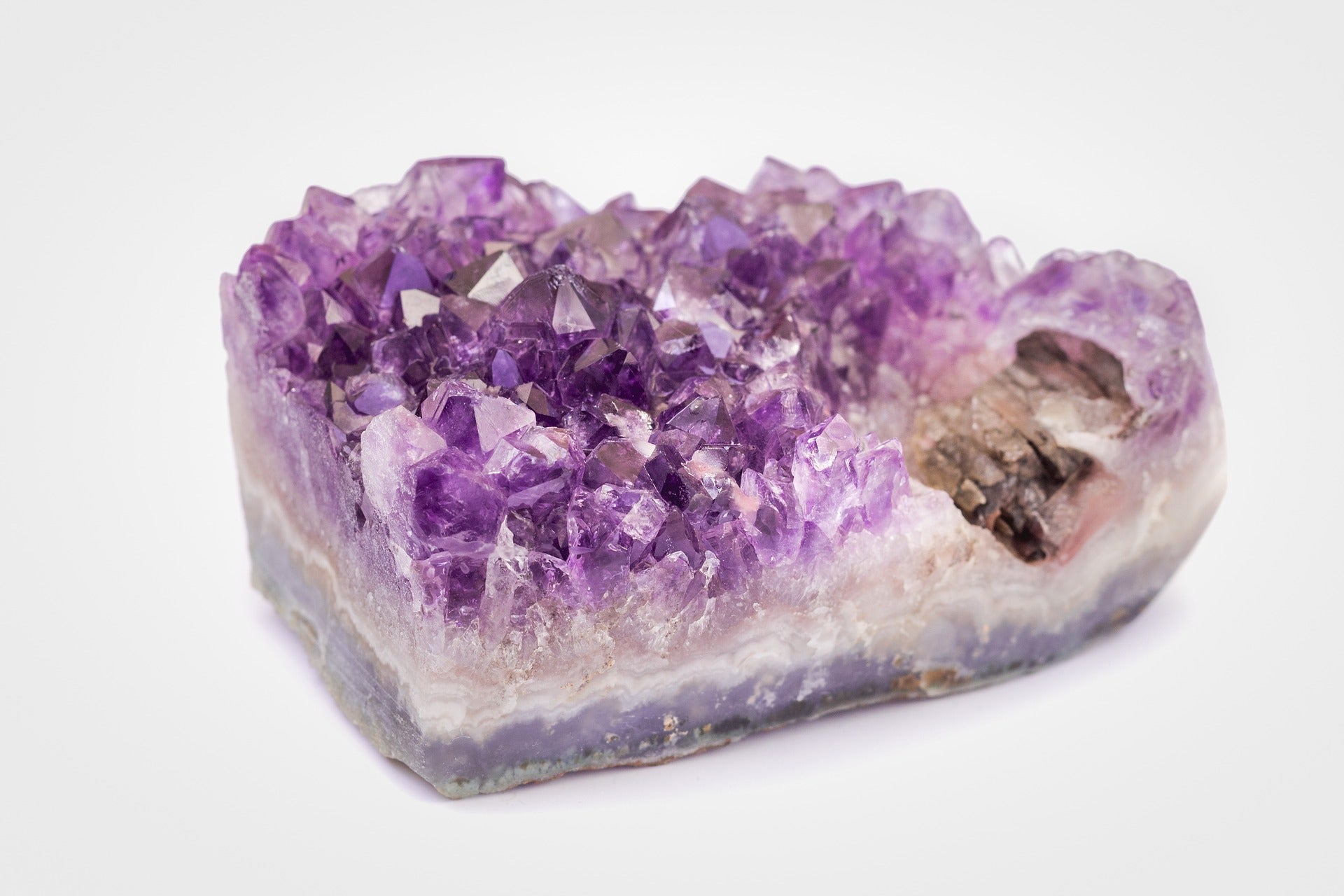 Australia's Northern Territory (NT) Government has banned seabed mining in its coastal waters due to concerns that it may adversely affect the environment and marine industries.
The 'Declaration of Prohibited Action: Subsea Mining' has been gazetted by Environment Minister Eva Lawler, marking the final step in formalising the subsea mining ban.
The decision by Lawler was informed by reports from the Northern Territory Environment Protection Authority and Aboriginal Areas Protection Authority.
While elaborating the rationale, the NT government said that its decision was based on the potential impacts of seabed mining on the environment, sacred sites and the existing marine resource-based industries, including fishing, aquaculture, pearling, and tourism.
Limited information available to effectively manage the potential impacts of seabed mining, and community views also contributed to the decision.
Lawler stated: "Our natural environment is one of our best assets and it's a large part of what makes living in [Northern] Territory so special.
"As Minister for Environment, I am satisfied the declaration to prohibit subsea mining is necessary and consistent with furthering the objects of the Environment Protection Act 2019."
"The Territory Labor Government remains focused on being the comeback capital of Australia through a diverse range of existing and new job-creating industries in NT while also protecting our environment."
The NT moratorium on mining activities in the sea and coastal waters expired on 5 March 2021 but has been extended for up to six months.
The moratorium has been in place since 2012 and extended twice. However, subsea mining was never carried out within NT coastal waters.
NT miners had intended to undertake seabed mining targeting mineral deposits, including extracting gravel or sand, mining of nearshore manganese, phosphate and bauxite deposits, and mineral sands for gems and heavy metals.