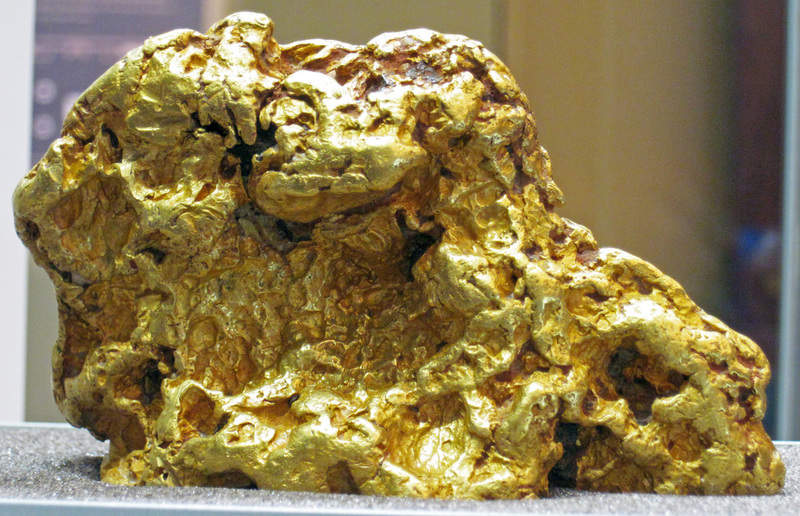 Northern Star Resources-owned EKJV Management has announced the suspension of mining activity at the Raleigh underground gold mine in Western Australia, following a significant seismic event.
Located in the Eastern Goldfields, the East Kundana joint venture (EKJV) project comprises three producing underground deposits, namely Raleigh, Rubicon and Hornet. Ore from the mine is treated at Northern Star's Kanowna Belle processing facility.
Owning a 12.25% stake in the EKJV, Rand Mining said that the decision was reached due to the firing of stoping panels in the southern mining area of the mine last month.
The seismic response happened near the 6,000 to 5,949 levels of the Raleigh underground mine, with each of these levels sustaining substantial damage.
Northern Star holds a 51% stake in the EKJV while Rand Mining and Tribune Resources jointly own 49%.
In a press statement, Northern Star said: "EKJV Management has proposed a revised mining plan that would see underground mining suspended at Raleigh in April 2020.
"The life-of-mine plan previously presented to the company in October 2019 saw Raleigh production continuing to 2026 to exploit the ore reserves reported by Northern Star in August 2019."
A detailed assessment to restart mining at Raleigh will be conducted while the operation is under care and maintenance until April.
Meanwhile, Northern Star noted that underground mining at its other deposits within EKJV are not affected by the Raleigh underground mine shutdown.
In November 2018, Northern Star Resources made binding proposals to acquire a 49% stake in the EKJV underground gold mining project.