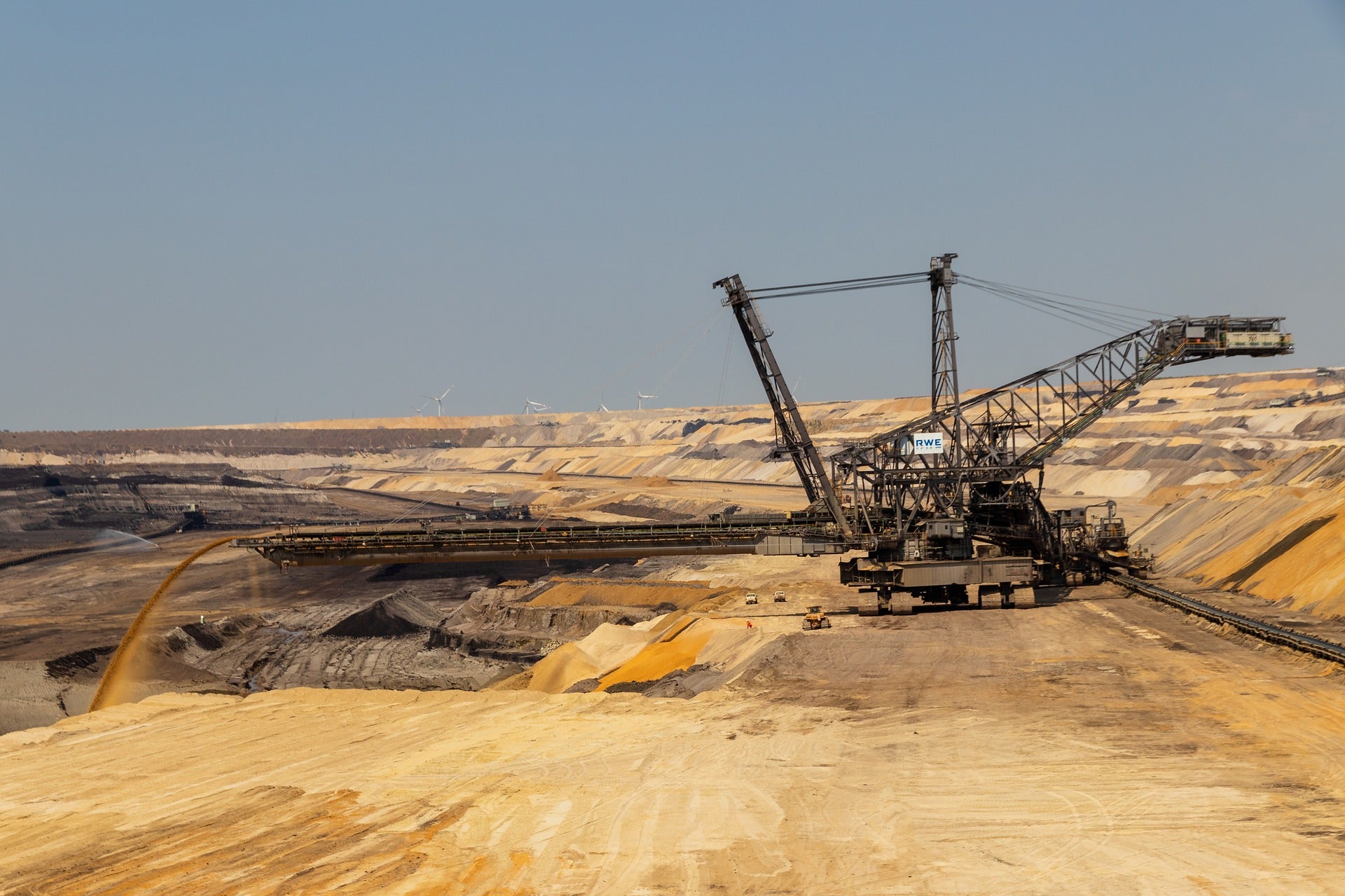 The US Bureau of Land Management (BLM) has provided a drilling permit to Northern Lights Resources at the Secret Pass Gold Project in Mohave County, Arizona.
The firm received drilling approval for a total of 15 holes at 12 target prospects on the Secret Pass BLM mining claims.
Covering an area of 656ha, the BLM mining claims at the Secret Pass project account for the majority of the total licence area. It comprises the northern section of the project licence area, as well as the FM zone in the southeast quadrant of the project area.
Northern Lights is due to receive a drilling permit for an additional five holes, for 1,150m, at the Tin Cup prospect on the state exploration permit area, from the Arizona State Land Department.
Northern Lights CEO Jason Bahnsen said: "We are delighted to receive permits to commence drilling at the Secret Pass Gold Project. Preparation of drill access roads will begin immediately and our drilling contractor is planning to be on-site by 5 April.
"Drilling will initially focus on the Fiery Squid and Tentacles prospects before where we see significant potential associated with numerous historic workings at each of the prospect sites."
Valid for two years, the BLM permit allows Northern Lights to drill any of the 22 permitted holes. It can also maintain a rehabilitation programme with up to 350m of drill holes remaining open at any time during the permit period.
The planned Phase 1 drill programme at the Secret Pass Gold Project will emphasise two previously unexplored prospects at Fiery Squid and The Tentacles, as well as the mine area at Tin Cup.
However, the plan may include additional prospects on the BLM mining claims, subject to the final assay results and interpretation of the pan concentrate samples and 400 stream sediment collected earlier.