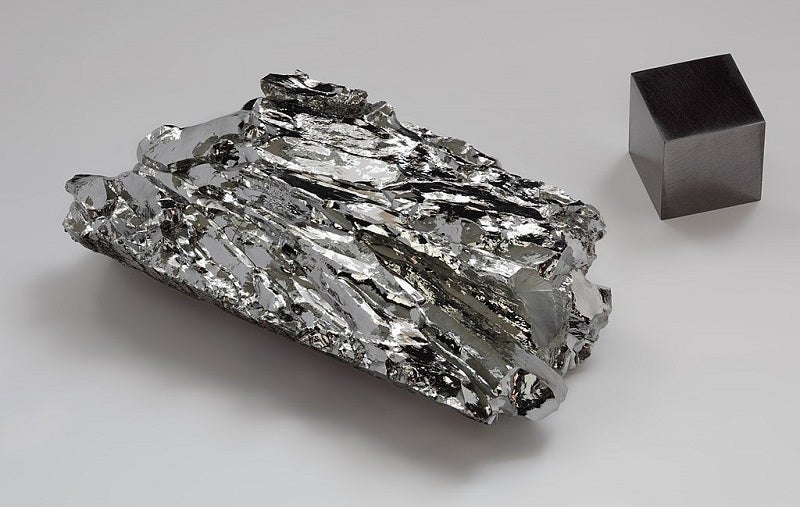 Northcliff Resources has received a final key federal authorisation for the Sisson Tungsten-Molybdenum Project.
The Sisson project is located in central New Brunswick, Canada.
The Metal and Diamond Effluent Regulation Schedule 2 amendment (MDMER) authorisation process has been completed following an extensive consultation with First Nations and the public.
It has reviewed the design of the tailings facility, tailings technology to be used, and the fish habitat compensation plan.
Northcliff Resources president and CEO Chris Zahovskis said: "Completion of the MDMER amendment represents an important milestone toward project development."
Prior to the authorisation of MDMER, the Sisson project received EIA approvals from the provincial and federal governments in 2015 and 2017 respectively.
A cooperation agreement between Woodstock First Nation and the Sisson Project Limited Partnership is underway and the Province of New Brunswick signed an accommodation agreement with the six Maliseet First Nations of the province.
Northcliff is also engaged in the optimisation of engineering designs and offering offtake interest for the mine products.
It is also working through the provincial EIA conditions, some of which must be complied with before construction begins and others during the operation phase.
Furthermore, the company's discussions on project financing are in progress.
The Sisson Project is expected to take a strategic location in the region due to its low cost production and geography, with ready-to-access markets in North America, Europe and Asia.
Based in Canada, Northcliff is a mineral resource company focused on advancing the development of the Sisson Tungsten-Molybdenum Project.