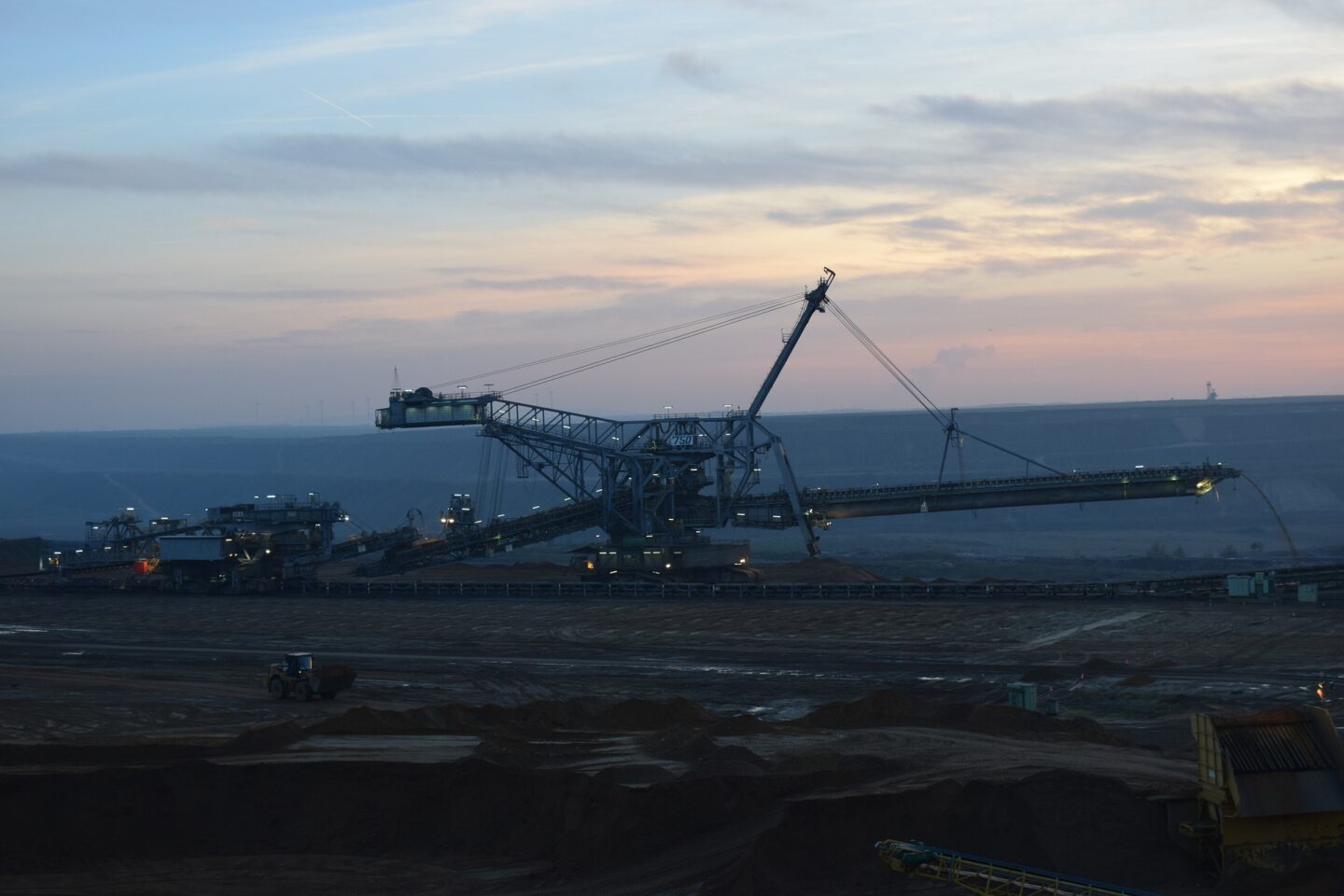 South African platinum group metals (PGMs) miner Northam Platinum intends to acquire all or a portion of the remaining shares it does not already own in PGMs miner Royal Bafokeng Platinum (RBPlat), at R172.70 a share.
The offer by Northam marks a premium of about 15% to the 8 November 2022 rival bid made by Impala Platinum (Implats).
Northam said in a statement: "The offer price amounts to R172.70 and is equivalent to the R180.50 purchase price paid to RBH in November 2021, adjusted for the dividends subsequently declared by RBPlat in March 2022 (R5.35) and August 2022 (R2.45)."
Northam currently owns a 34.52% stake in RBPlat. This could increase to 37.8% with call options and a right of first refusal secured with the RBH group.
"The offer consideration will be fully settled in cash, or a combination of cash and Northam Holdings shares depending on the level of acceptance of the offer by way of a cash ratchet mechanism," Northam noted.
Northam said it would fully settle in cash if its offer is accepted by RBPlat shareholders who jointly own less than 19.9% of the RBPlat shares in issue.
If RBPlat shareholders with more than 19.9% accept the offer, Northam plans to reduce its cash consideration and the rest of the consideration would be settled in Northam shares.
However, in case the proposal is accepted by all RBPlat shareholders, Northam will provide minimum cash consideration of R54.40 for each RBPlat share. The balance of the offer consideration would be settled in Northam shares.
Furthermore, if all RBPlat shareholders apart from Implats accept the offer, the cash consideration would be up to R152.42 per RBPlat share and the remaining offer consideration will be settled in Northam Holdings shares.
Northam CEO Paul Dunne said: "The offer is aligned with Northam's growth strategy and presents a unique opportunity to acquire a controlling interest in a scarce, high-quality ore body with established and well-capitalised infrastructure.
"Since acquiring our initial shareholding in RBPlat, our balance sheet, liquidity position and credit outlook have strengthened significantly, enabling Northam to present an offer construct to RBPlat shareholders with a compelling cash consideration and an attractive premium whilst limiting the number of Northam shares to be issued."
In response to the latest proposal, RBPlat said its independent board will appoint an independent expert to assess the takeover bid.
The opinion of the expert on the counterbid is planned to be included in RBPlat's response to Northam, which is due to be published on 7 December 2022.
RBPlat said in a statement: "The independent board does not express any view or recommendation on the merits of the offer at this stage."