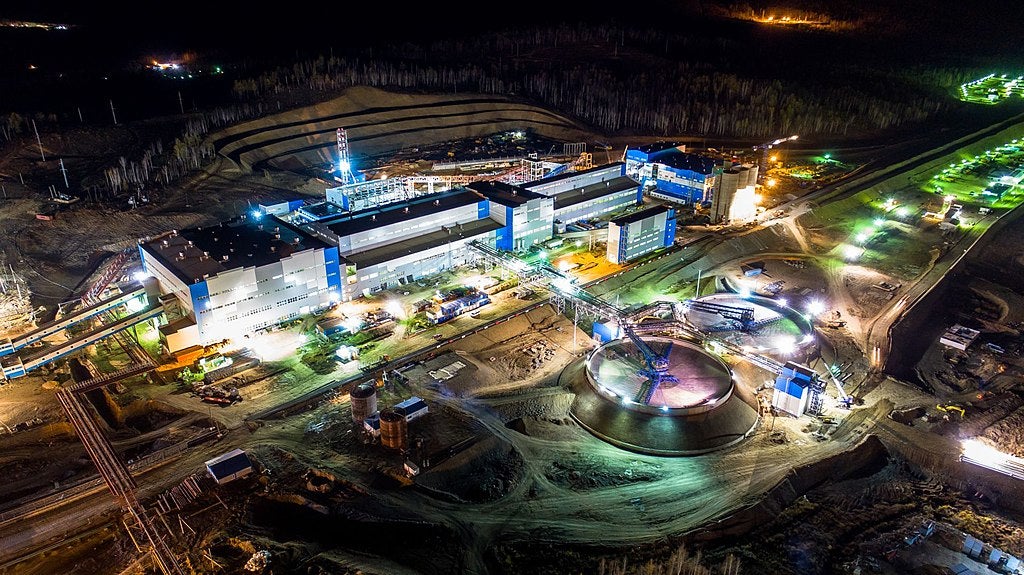 Understand the impact of the Ukraine conflict from a cross-sector perspective with the Global Data Executive Briefing: Ukraine Conflict
---
Russian mining group Nornickel, backed by Russian business oligarch Vladimir Potanin, is considering a merger with aluminium producer Rusal, to create a 'national champion', reported RBC TV.
The potential merger would result in the creation of a global base metals giant, which is expected to have a combined value of around $60bn and combined revenues of $30bn.
This move is anticipated to boost the firms' defences against potential sanctions in the wake of Moscow's military offensive against Ukraine.
Reuters reported Potanin as saying to RBC TV that he sent a letter, agreeing to initiate merger talks that are expected to offer 'extra stability against sanctions'.
The initial proposal came from the management of Rusal, which is said to be the world's largest aluminium producer outside China, the Russian oligarch noted.
Last week, Potanin was hit with UK sanctions. The two firms, however, are not directly targeted by Western sanctions imposed on Russia.
Potanin was quoted by Interfax as saying in an interview with RBC: "We have always been opposed to such mergers since we didn't see and still don't see any production synergies. That is, we have different competitive advantages. There is rich ore and cheap electricity here, we have different competitive advantages and different production systems.
"But now, there are other factors. This is resilience, this is the green agenda. Rusal is the company that produces the greenest aluminium out of all other companies. Nornickel is also exerting great efforts in this direction and produces nickel, palladium for batteries, also for the future green economy."
Currently, Potanin holds a 36% stake in Nornickel while Rusal owns 26%.