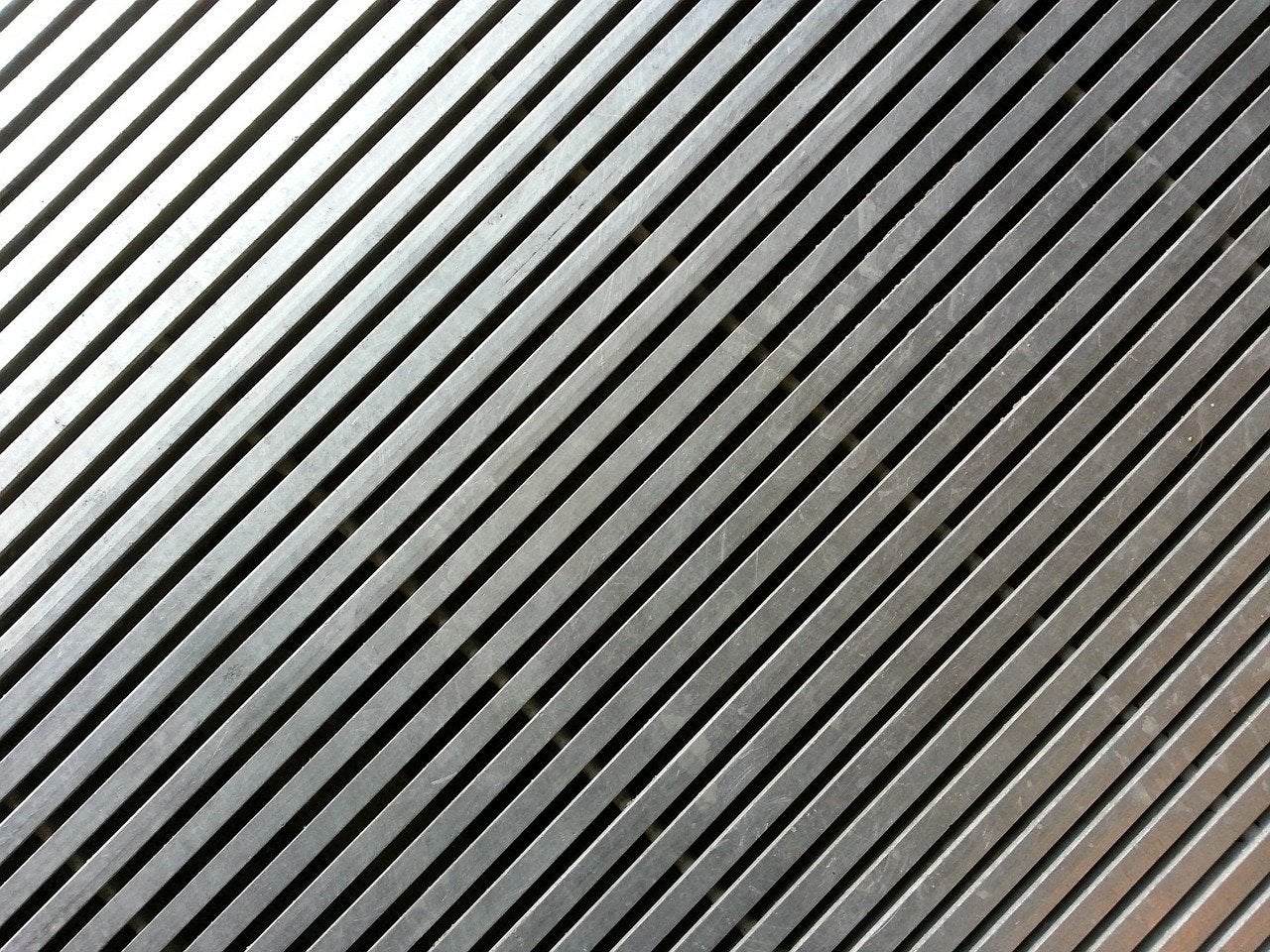 Carbon steel products manufacturer Norfolk Iron & Metal (NIM) has closed the acquisition of Inland Northwest's full-line metal service centre Coeur d'Alenes Company (Cd'A Metals).
The companies did not disclose the value of the transaction.
Norfolk Iron & Metal president and COO Arnie Robinson said: "We are pleased to welcome the Cd'A Metals team to the NIM family.
"We are very excited to follow the 2018 addition of Metalwest with this acquisition. Cd'A Metals is a great fit to continue our growth and investment in the Western United States."
Cd'A Metals' acquisition adds three new locations in the Northwest to NIM's market coverage.
Furthermore, the acquisition expands NIM's product lines and processing capabilities.
During the signing of the definitive agreement Cd'A Metals CEO Lawrence Coulson said: "It is a great opportunity for Cd'A Metals to join the NIM team.It was important that Cd'A Metals continue to be family-owned.
"Combining Cd'A Metals with NIM and Metalwest creates a family of companies that provides a broad geographic footprint, expanded processing capabilities and deep product offering ready to meet the growing demands of our customer base."
With the recent acquisition, the NIM family of companies will now have sixteen locations stretching from New Jersey to Washington.
Heritage Capital Group has been appointed as financial advisor and Witherspoon Kelley acted as legal services provider to Cd'A Metals for the transaction.
Abrahams Kaslow & Cassman served as legal counsel to Norfolk Iron & Metal.