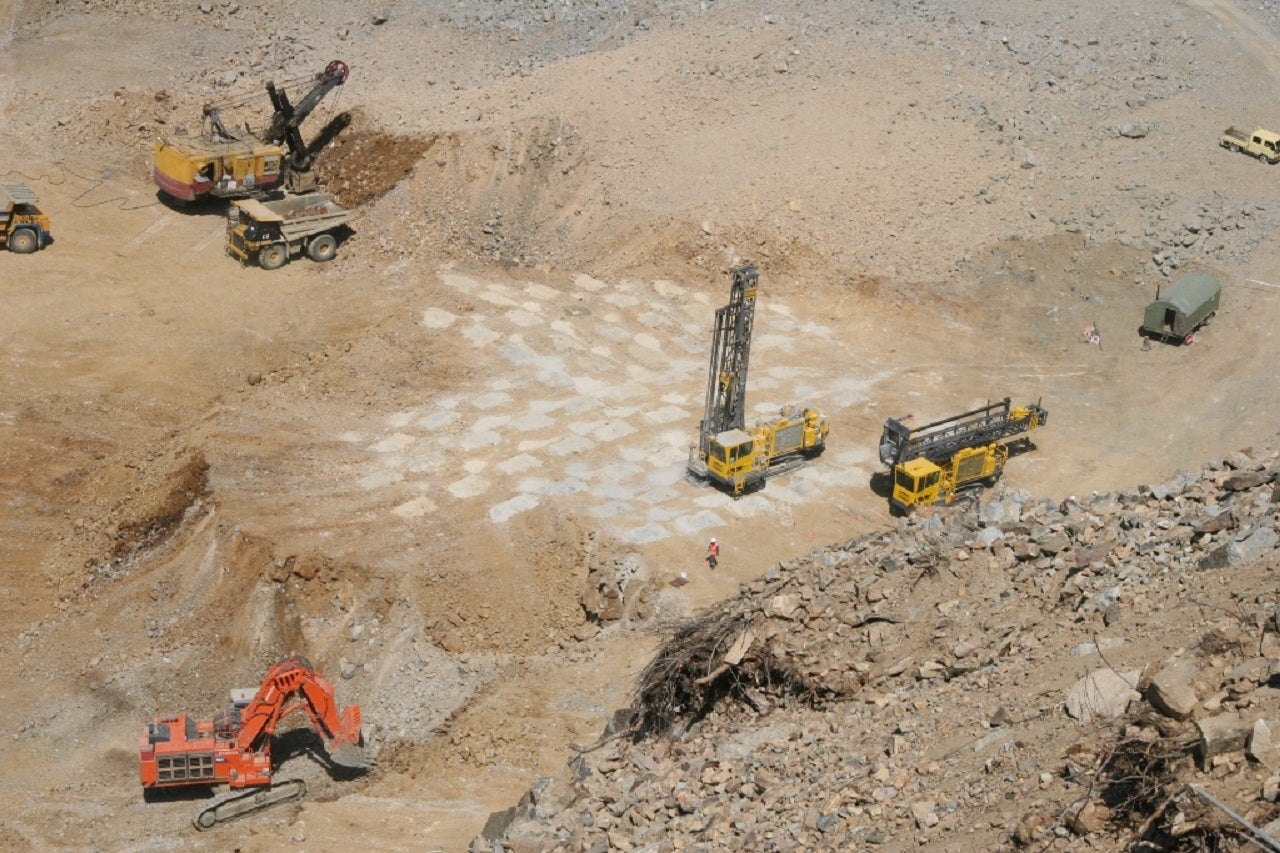 Nordgold has announced an increase in the price of its on-market takeover offer for Australian mining company Cardinal Resources to A$1.00 per share.
The latest proposal by the company is said to have matched with Shandong Gold's revised offer which was accepted by Cardinal Resources last month.
During the same month, Cardinal Resources received an increased offer price from Nordgold in respect of its takeover bid, from A$0.66 to A$0.90 in cash per share.
Both Nordgold and Shandong Gold have been locked in a takeover battle for the company, which is currently focused on developing the Namdini gold project that comprises an ore reserve of 5.1 million ounces (Moz).
At present, Nordgold holds 149,344,714 shares of Cardinal Resources. This represents voting power of approximately 28% in the company.
Nordgold, which is the largest shareholder in the company, continues to view this shareholding as a long-term strategic investment.
Nordgold CEO Nikolai Zelenski said: "We are Cardinal's largest shareholder and this revision represents the third price increase that Nordgold has made, whilst conversely Shandong has announced that it will not be increasing its price further.
"We have the project development expertise and robust balance sheet necessary, as well as the proven environmental and community-led approach to mine development to underwrite the successful construction and commissioning of the Namdini project, to the benefit of the local community and all stakeholders."
The company noted that its revised offer is final and will not be increased. It is also unconditional and open for 11 days beyond the current scheduled closing date for the Shandong offer.