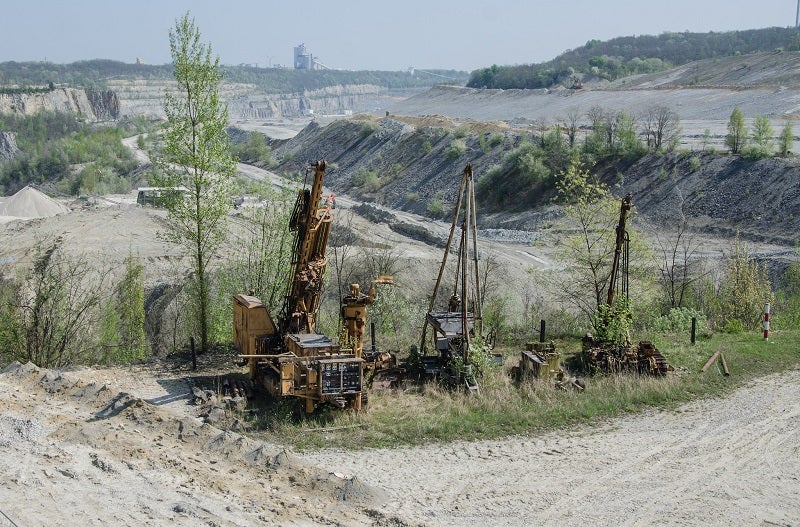 The Government of Ontario is set to provide additional funding to the Northern Centre for Advanced Technology (NORCAT) to support the underground infrastructure upgrade and construct a permanent above-ground building at its underground centre.
The $1.1m funding brings Ontario's investment in the project to more than $1.65m.
NORCAT CEO Don Duval said: "With this investment in our new above-ground facility at the NORCAT Underground Centre, the Government of Ontario is helping to shape the future of innovation and technology in the global mining industry.
"As the only innovation centre in the world with an operating mine, NORCAT is thrilled that Ontario's investment in our expansion will help reinforce our reputation as the one-stop-shop global destination for all that is the future of mining technology, innovation, and skills training."
Set to support more than 150 full time direct and indirect jobs, the mine serves as a research and training facility.
The NORCAT Underground Centre in Onaping, Ontario, enables companies of all sizes to test and develop new technologies in an operating mine environment.
It also serves as a training and skills development hub, to ensure mine workers are using the latest equipment and processes.
The above-ground building will comprise meeting and workshop space, attracting international mining companies, which will use the services or expand their operations at the centre.
Ontario Minister of Economic Development, Job Creation and Trade Vic Fedeli said: "With our government's support, we are making it possible for mining companies to develop new technologies, invest and create good jobs in the North."
In August 2015, Norcat collaborated with four local companies in a bid to modernise its underground mine training centre in Northern Ontario with new technology.