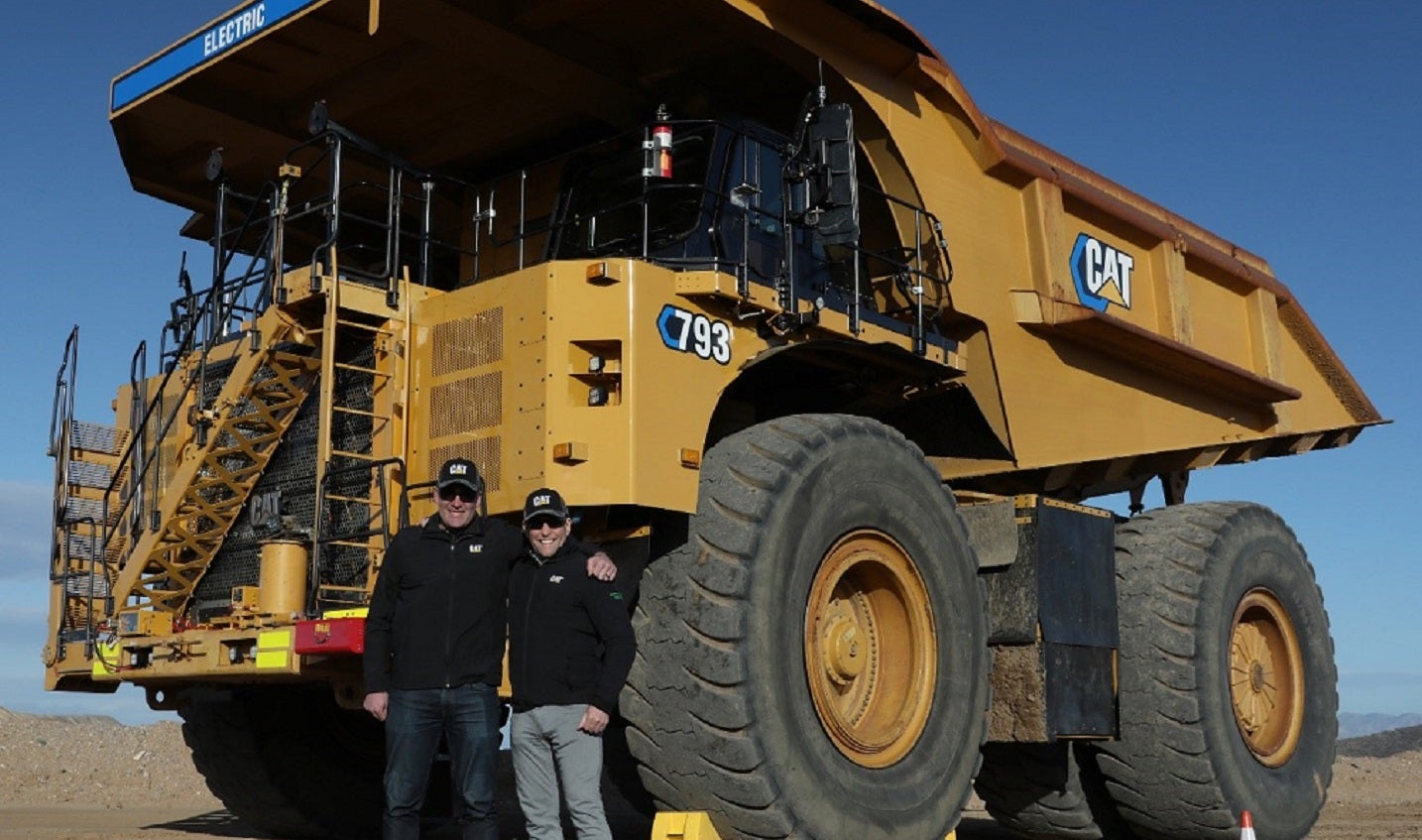 Caterpillar has signed an agreement with Canadian battery metals company Nouveau Monde Graphite (NMG) whereby the former will supply an integrated solution for NMG's Matawinie graphite mine in Quebec, Canada.
Under the agreement, Caterpillar will develop an integrated solution covering a zero-exhaust emission fleet, infrastructure and services for the Matawinie Mine.
The deal covers machines such as hydraulic excavators, wheel loaders, mining trucks, dozers and motor graders, as well as equipment maintenance services and charging and energy storage infrastructure.
The agreement is expected to help NMG transition from traditional models to Cat zero-exhaust emission machines.
NMG also signed a non-binding memorandum of understanding (MoU) with Caterpillar to advance commercial talks pertaining to NMG's active anode material.
The active anode material will be produced at NMG's Matawinie Mine and Bécancour Battery Material Plant.
Under the offtake MoU, NMG will supply carbon-neutral graphite materials to Caterpillar.
Caterpillar will use the material to develop its resilient and sustainable battery supply chain to support the electrification of heavy vehicles, including NMG's Matawinie fleet.
NMG chair Arne H Frandsen said: "Caterpillar is providing NMG with a comprehensive solution for the company's Matawinie Mine, derisking the adoption of new technologies and optimising operational excellence through integrated infrastructure."
Underpinned by the 2021 collaboration agreement, the contracts set the parameters for technology deployment, testing collaboration, as well as fleet and infrastructure purchase.
NMG founder, president and CEO Eric Desaulniers said: "Not only will we benefit from Caterpillar's stellar expertise, renowned products and latest technological developments, but our team will also be at the forefront of the electric revolution in the sector, sharing insight, testing equipment for further optimisation and providing battery materials to support electrification beyond our mine."