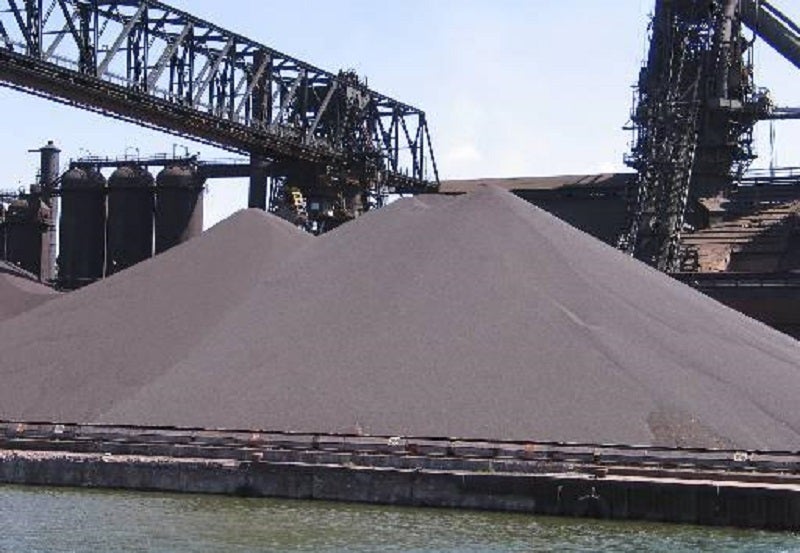 The National Mineral Development Corporation (NMDC), India's state-owned miner, has announced plans to acquire the remaining interest it does not already own in Australia's Legacy Iron Ore.
NMDC initially acquired around half of the Australian firm in 2011, but has since increased its stake to 78.56%.
NMDC finance Amitava Mukherjee was quoted by The New Indian Express as saying: "We are planning to acquire the remaining stake in Legacy and may delist the company from the Australian Stock Exchange in the future after the full take-over as there is a lot of compliance-related expenditure."
Legacy started exploration activities at its 19 exploration tenements in Western Australia for iron ore, gold and base metals. It has also applied for the allocation of tenements to explore tungsten.
NMDC plans to invest A$10m ($6.9m) in Legacy's gold project to take it up to the next stage of iron exploration, Mukherjee added.
NMDC officials said that the firm is also looking to purchase a coking coal mine in Zimbabwe. Currently, it operates a coking coal mine in Benga, Mozambique, through International Coal Ventures, a joint venture delivering metallurgical coal and thermal coal assets in overseas territories.
The Indian miner has recorded over 22% growth in net profit for the fiscal year 2018-19, due to the increase in iron ore prices.
NMDC also plans to increase the existing 29 million tonnes per annum (mtpa) capacity in the Bailadila iron ore mines to 38mtpa. It also plans to expand production at Donamalai mine from 43mtpa to 67mtpa by 2022.