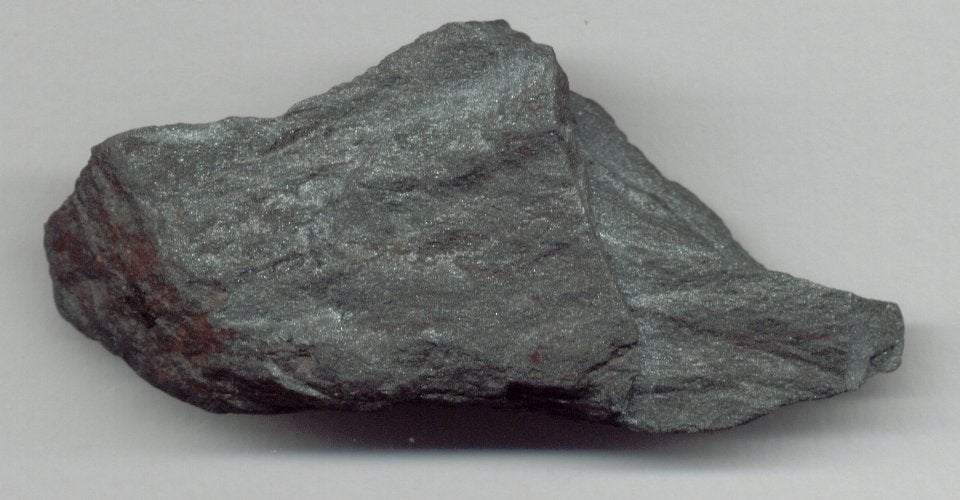 Indian state-controlled iron ore mining company National Mineral Development (NMDC) is set to resume operations at its Donimalai mine.
The restarting follows the directive of the High Court of Karnataka, India, and comes after the mine was closed for more than eight months.
The company has approached the Government of Karnataka to help with the lease deed execution and production restart at the mine.
According to the company, the mining resumption at Donimalai would avoid further loss to national and state exchequer.
NMDC chairman and managing director Baijendra Kumar said: "Though it had been a long wait for NMDC, this news has brought in lot of cheers especially to steelmakers of Karnataka, investors, mining fraternity, customers and employees who have been eagerly waiting for this."
NMDC explores and develops iron ore at Donimalai mine to export ore to Japan and South Korea.
The mine has the capacity to produce four million tonnes of RoM ore a year.
In December last year, NMDC reportedly launched legal action against the southern state of Karnataka to prevent demands for a larger share of revenue from Donimalai mine iron ore sales.
A before the launch of official legal proceedings, NMDC suspended production. The state government had imposed an 80% premium on iron ore sales from the mine, the company noted in a regulatory filing.
Established in 1958, NMDC is under the administrative control of the Indian Ministry of Steel.